🚀 WE'VE LAUNCHED A NEW PRODUCT!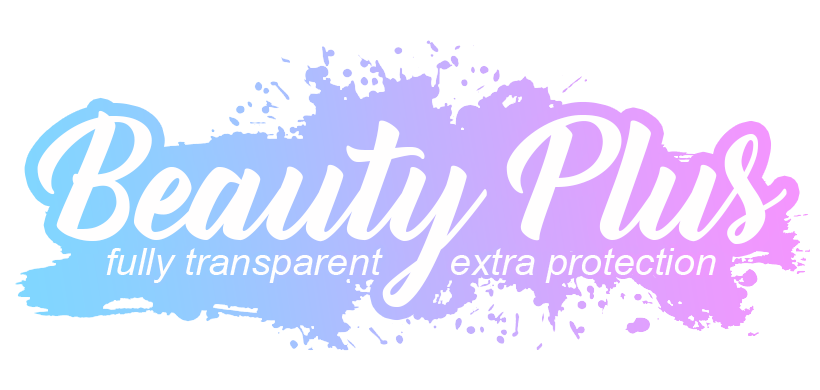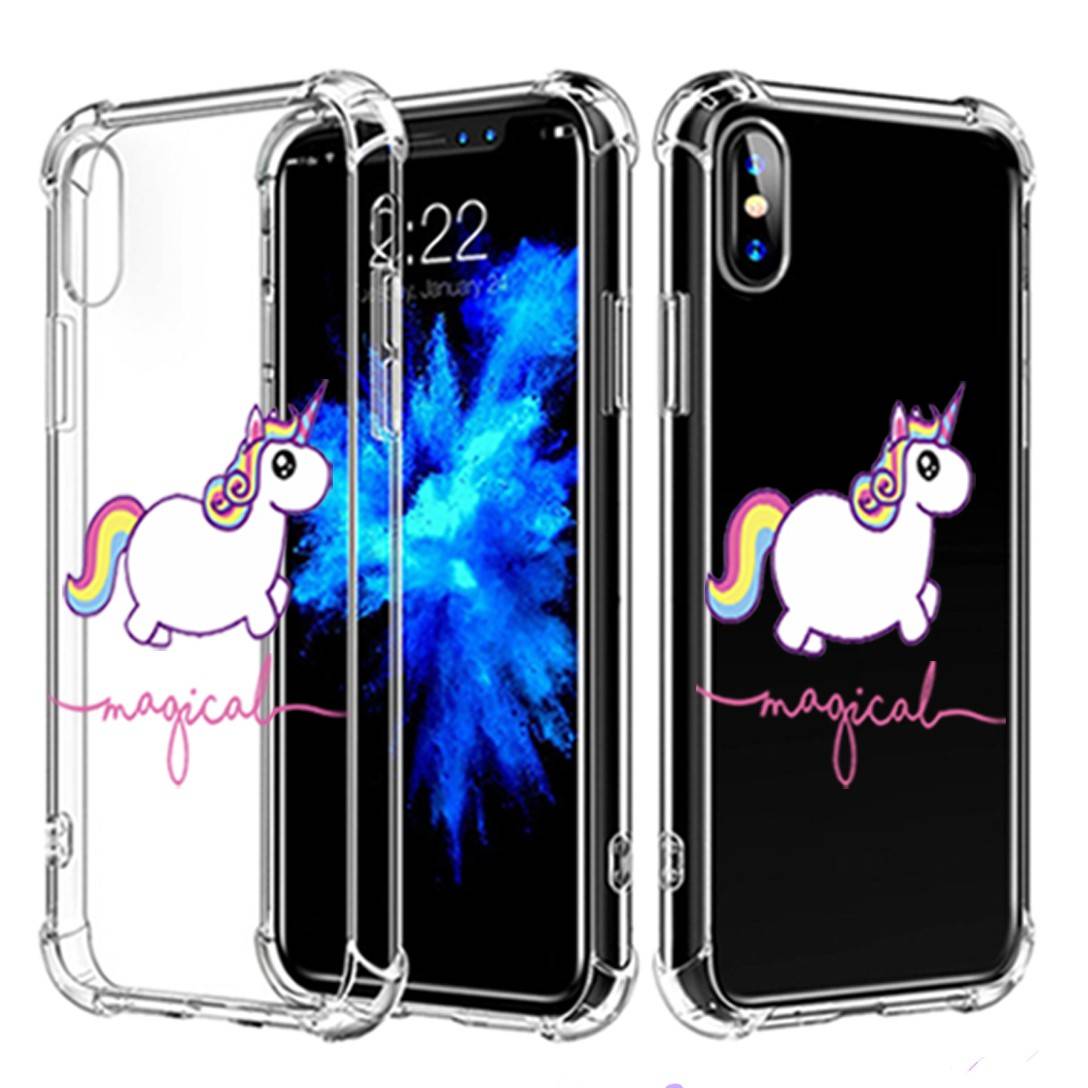 The Beauty Plus Line is the newest that has been added to our inventory list. Since our start in 2014, customers have been asking time and time again for silicone cases. Back then it was virtually impossible for us to get silicone cases that could be customized. Since then we have been able to obtain new equipment that can now facilitate printing on our silicone cases.
These Beauty Plus cases are ideal for small logos, transparent images, and single words designs. These cases are designed for those that appreciate the beauty of their phone and want to display it while still being able to wear a case.
Our new line of cases called the Beauty Plus are both beautiful and protective. Traditional transparent cases have been known to lack protection. Our line of transparent cases are designed to protect the four corners of the screen with its raised bumpers that absorb shocks when dropped on a hard surface.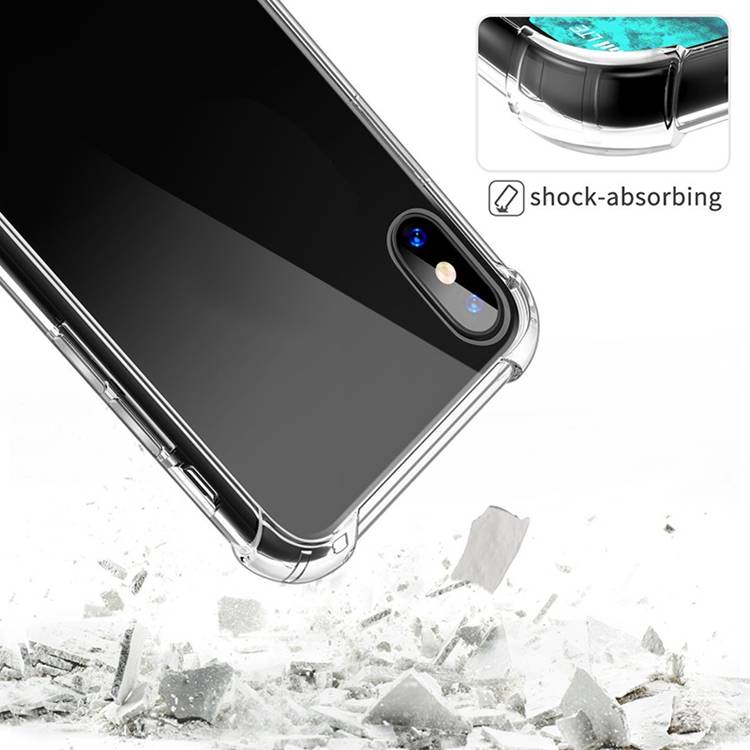 Our silicone based cases are easy to use. The buttons are raised to make using them precise. Its material also makes removing and apply the case onto your phone simple.
Its specialized material allows for practically zero bubbles allowing you to see the design on the case.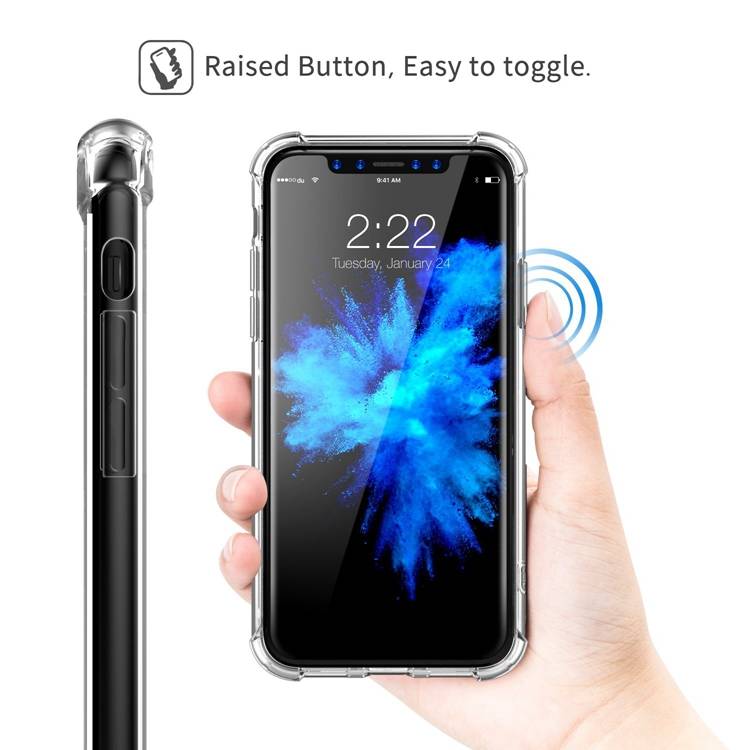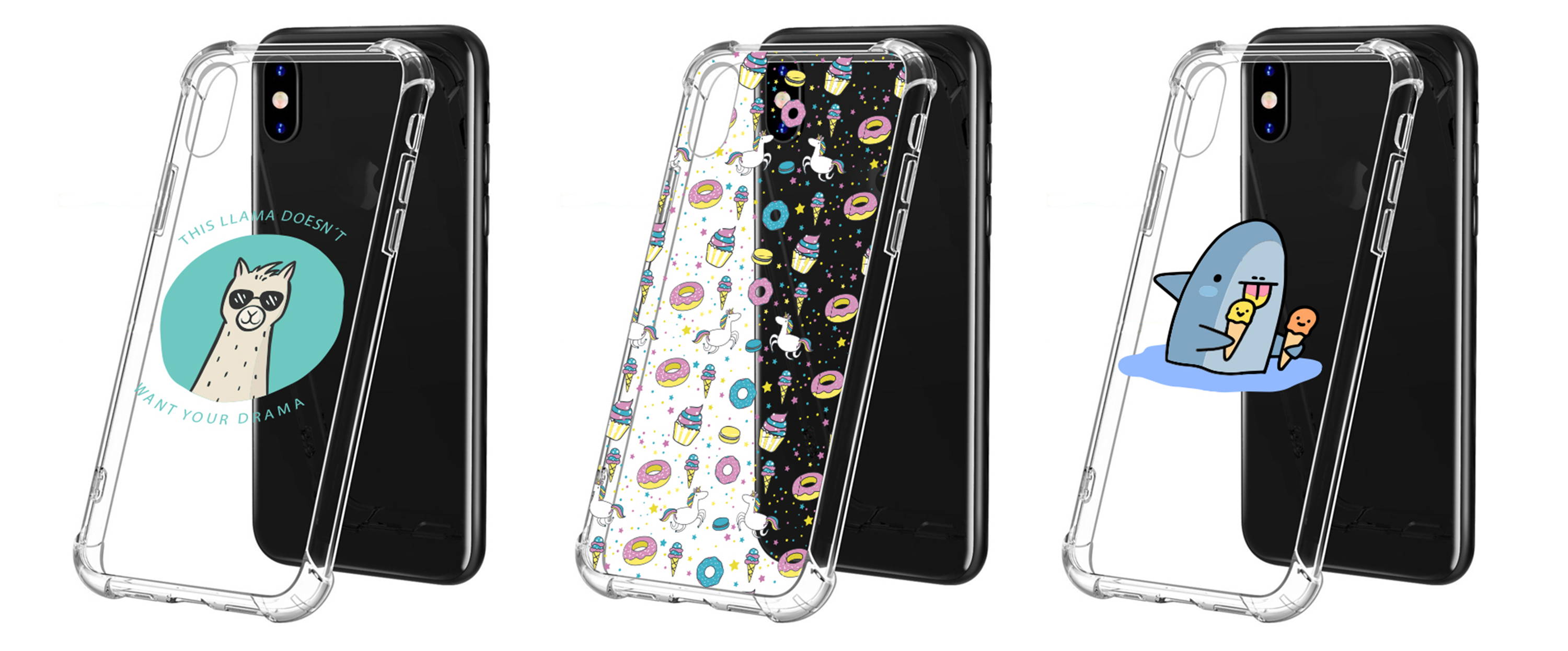 Liquid error (templates/page.gem-46559002706-template line 16): product form must be given a product