Get lessons with Sharissa!
You can now schedule lessons with Sharissa directly.
If you're here because we've had lessons before, select the amount of lessons you want and I'll contact you to confirm time and date. Your time and date will more than likely be available and can be easily scheduled. Lesson will be done through Google Meets. You can contact me directly through email at englishwithsharissa@gmail.com.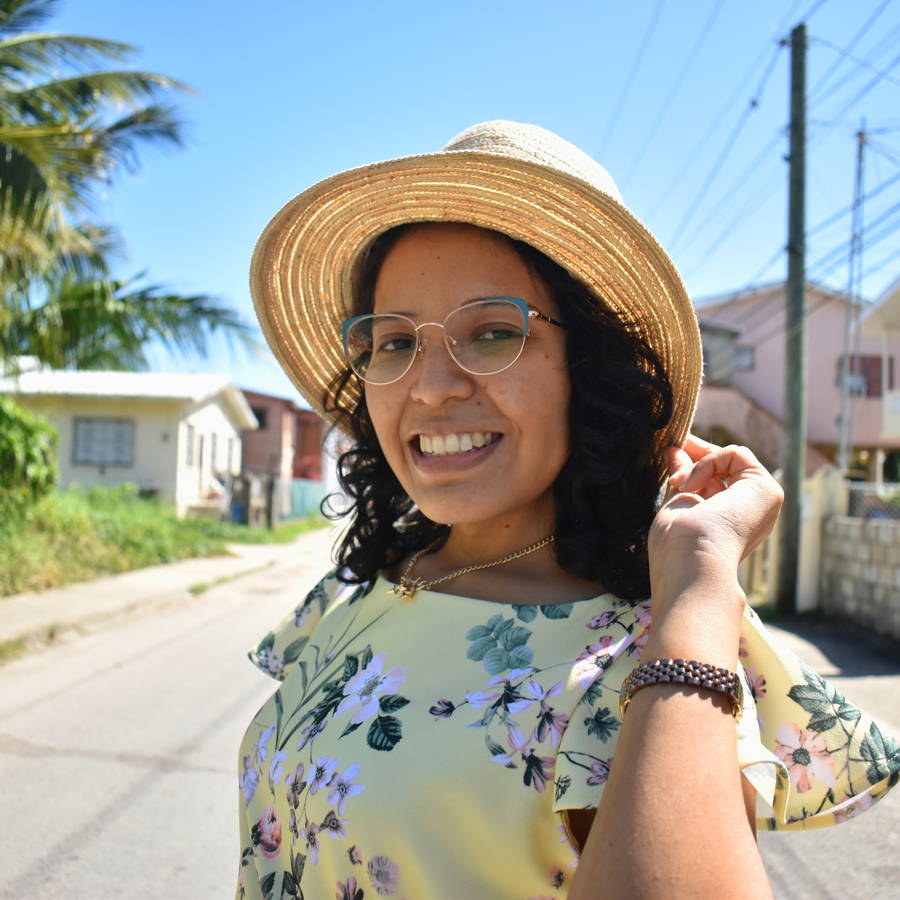 If this is the first time booking a lesson with me, Welcome! I'm glad that you were sent my way and I'm excited to have you as a student. I'm a Belizean that's fluent in English, and Spanish. I know that traveling to an English speaking country, or working for an English speaking company can be intimidating. I also enjoy traveling so I want to help you with conversational English to prepare you for your leisure or business travel, likewise prepare you for the English workforce.
My lessons for Beginners (A2) are about talking so we will talk in prepared scenario structures to make you express yourself in English every class.
Lessons for Intermediate level (B1) or above focus on reading comprehension and pronunciation.
Lessons for Advanced students (C1) that are given the option to discuss freely without a structured lesson plan or select their topics before class.
Lessons will occur through Google Meets. Below you will find the schedule in my time zone. If you have questions feel free to send me an email at englishwithsharissa@gmail.com and I'll get back to you as soon as possible.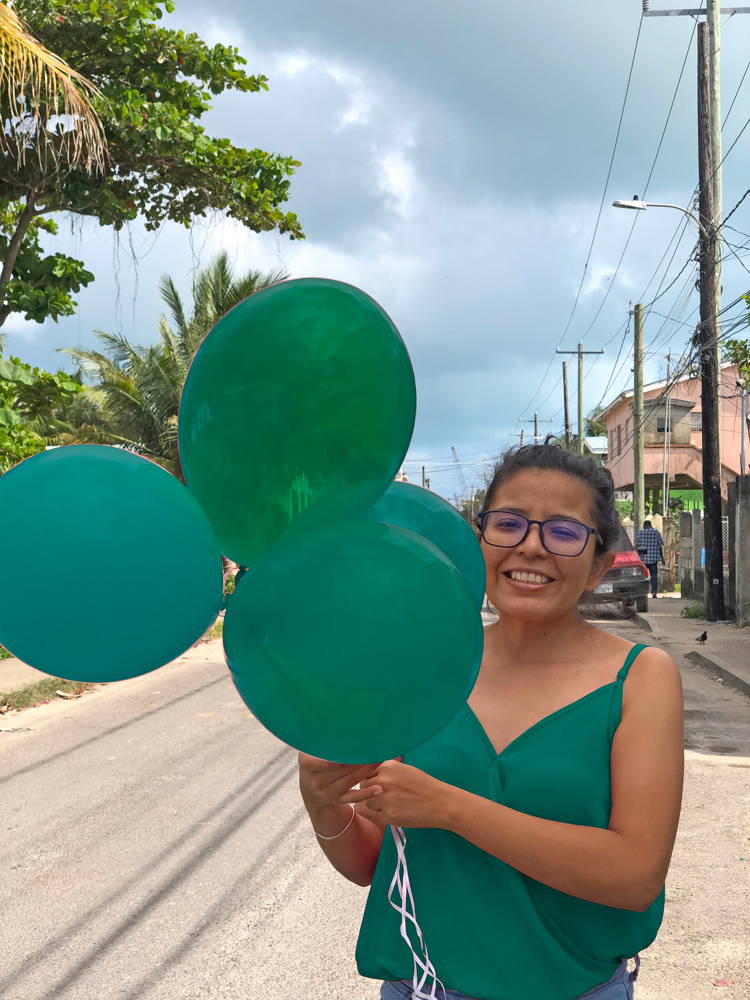 Because a lot of you will have anywhere between 2 to 14 hours different, I've left my available slots in my time zone of GMT-6. You can feel free to send me a message with your time zone to confirm that we're agreeing to meet at the same time.
If you're unsure of your level of English, book a Trial Lesson. A Trial Lesson is 30 minutes long and will allow us to speaking more about your history learning the language, and will allow me time to evaluate your command of the language.
Once the trial is over, you can then schedule lessons as a student.
Email: englishwithsharissa@gmail.com