Buy 1 get 1 free!
Q. Can i get a custom design? A.yes
Q. Can i get 2 different models? A. yes
Q. How can i get the next one free?
A. just add it to your cart and it will be $0
A. Can i get an iPhone case free?
A. only the models on this page you can get free
FREE COUNTRYWIDE SHIPPING VIA POST OFFICE

SEE HOW YOUR CASE WILL LOOK BEFORE YOUR PURCHASE. CLICK "PREVIEW"
6 MONTHS WARRANTY ON ALL PRODUCTS

100% SAFE AND SECURE CHECKOUT WITHOUT CREDIT CARD

There is no related products to display.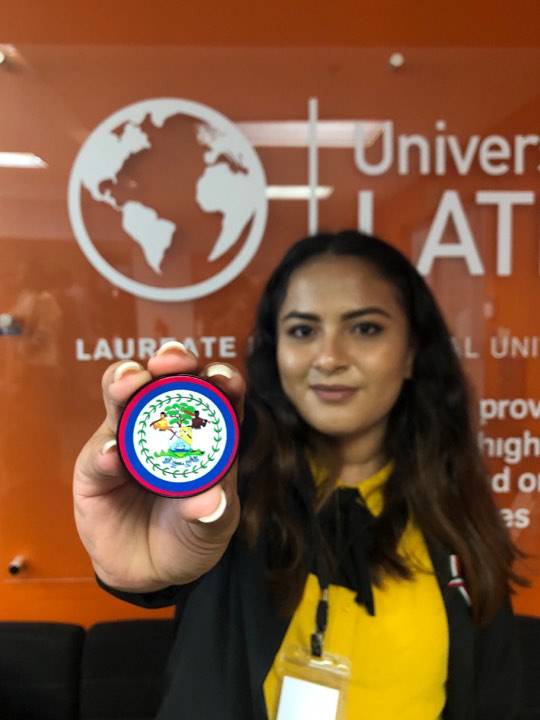 A Handy little tools you stick on the back of your phone or new phone case.
-Holds your phone better.
-Use as a phone stand.
-put any picture on it.