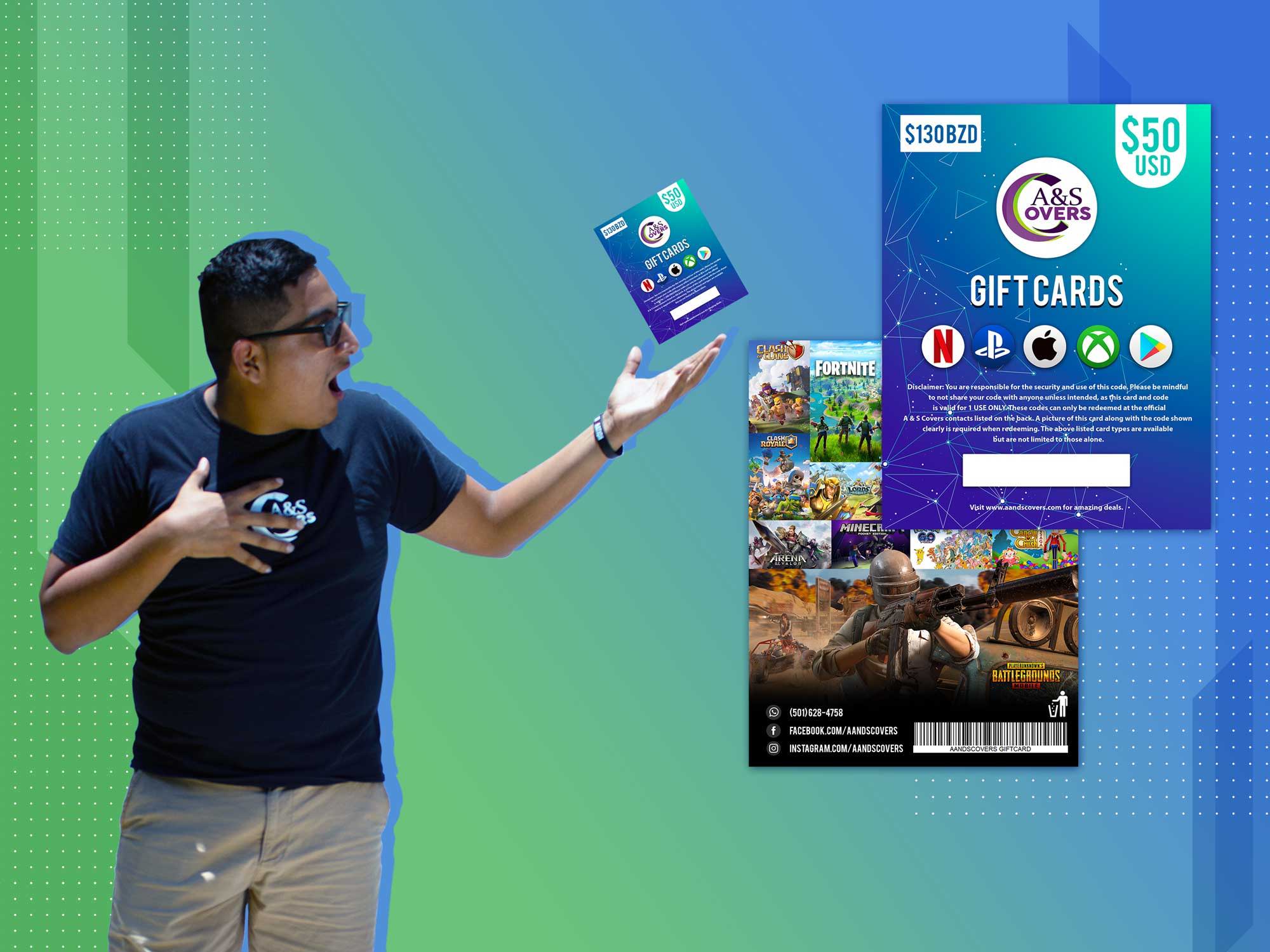 We are always in search of new ways to make our services more convenient for our customers. Since we released the Gift Card service, a lot of the feedback we received indicated that customers were not fond of the idea of going into a bank to make payment for their Gift Card. To alleviate the hassle of going into the a bank and making payments, we've created a new method to ease your purchasing experience.
We have created these universal cards that you will soon be able to purchase from all of our Partners. You get to pay cash for the value of the card you want to purchase, then redeem the card from us to get the code for the specific card type and quantity you want. This method will completely eliminate the hassle of going into the bank as well as provide extended hours for you to access the cards.
You can get one of our cards from any of our participating Partners with the value you want. The cards have the assigned US value as well as the cost in BZ dollars. Using our card is super easy and requires 3 simple steps.
Step 1:
Select the USD value you want and pay in cash from the store.
Step 2:
Once you get the card scratch off the silver coating to reveal our code.
Step 3:
Once the code on the card is revealed you can send us a picture of it and indicate which card you want. In turn we will provide you with the code to redeem for the specific card type you want.

Don't forget that you can reach us by Facebook, Instagram and Whatsapp to redeem your code.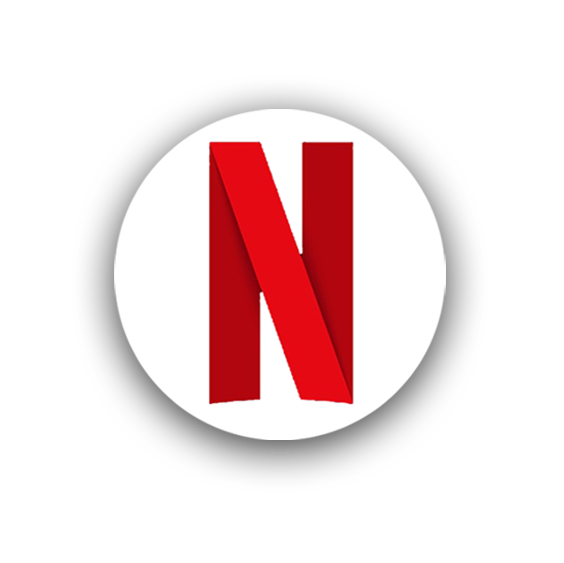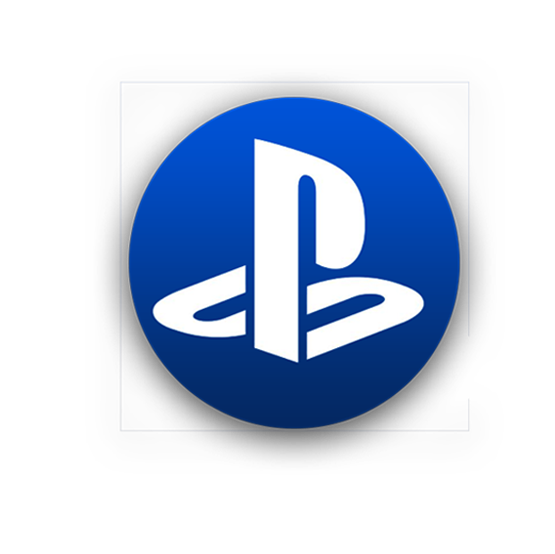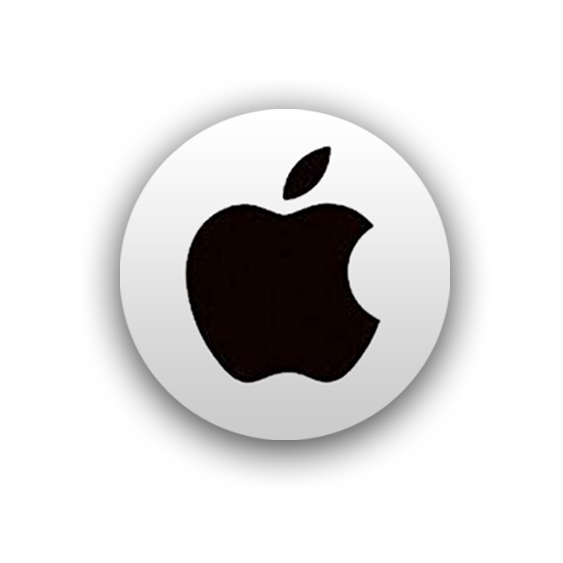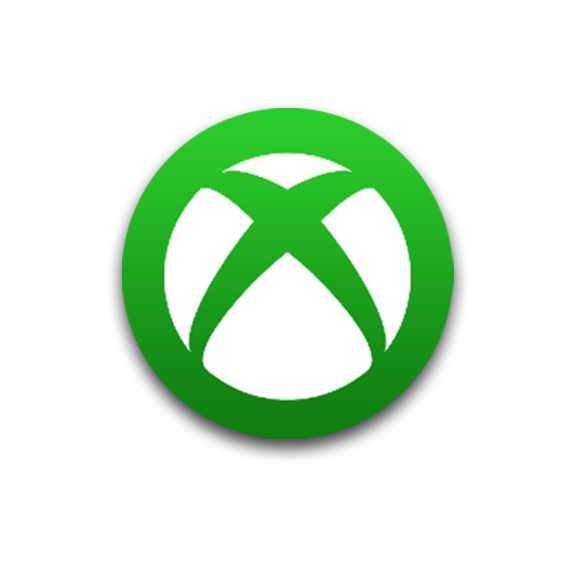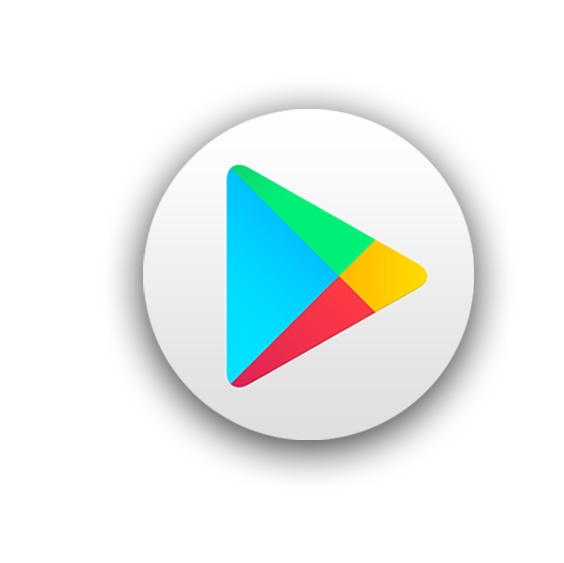 Here's a step by step guide of how to redeem your code.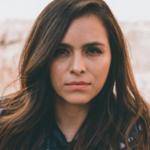 "I'm 47, I've used a lot of eye products but this is my favorite ever eye cream. I've barely any lines around my eyes now and I also use it on my frown lines between my brows, they're gone! I had an aha moment and decided to try it on my one deepish forehead line about a month ago and it's barely noticeable. Just get this stuff, you won't be disappointed!!"
Rated 5/5 stars on Coffee Bean Eye Cream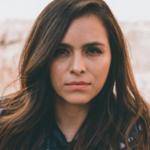 "I'm 47, I've used a lot of eye products but this is my favorite ever eye cream. I've barely any lines around my eyes now and I also use it on my frown lines between my brows, they're gone! I had an aha moment and decided to try it on my one deepish forehead line about a month ago and it's barely noticeable. Just get this stuff, you won't be disappointed!!"
Rated 5/5 stars on Coffee Bean Eye Cream