Don't wait in line anymore to order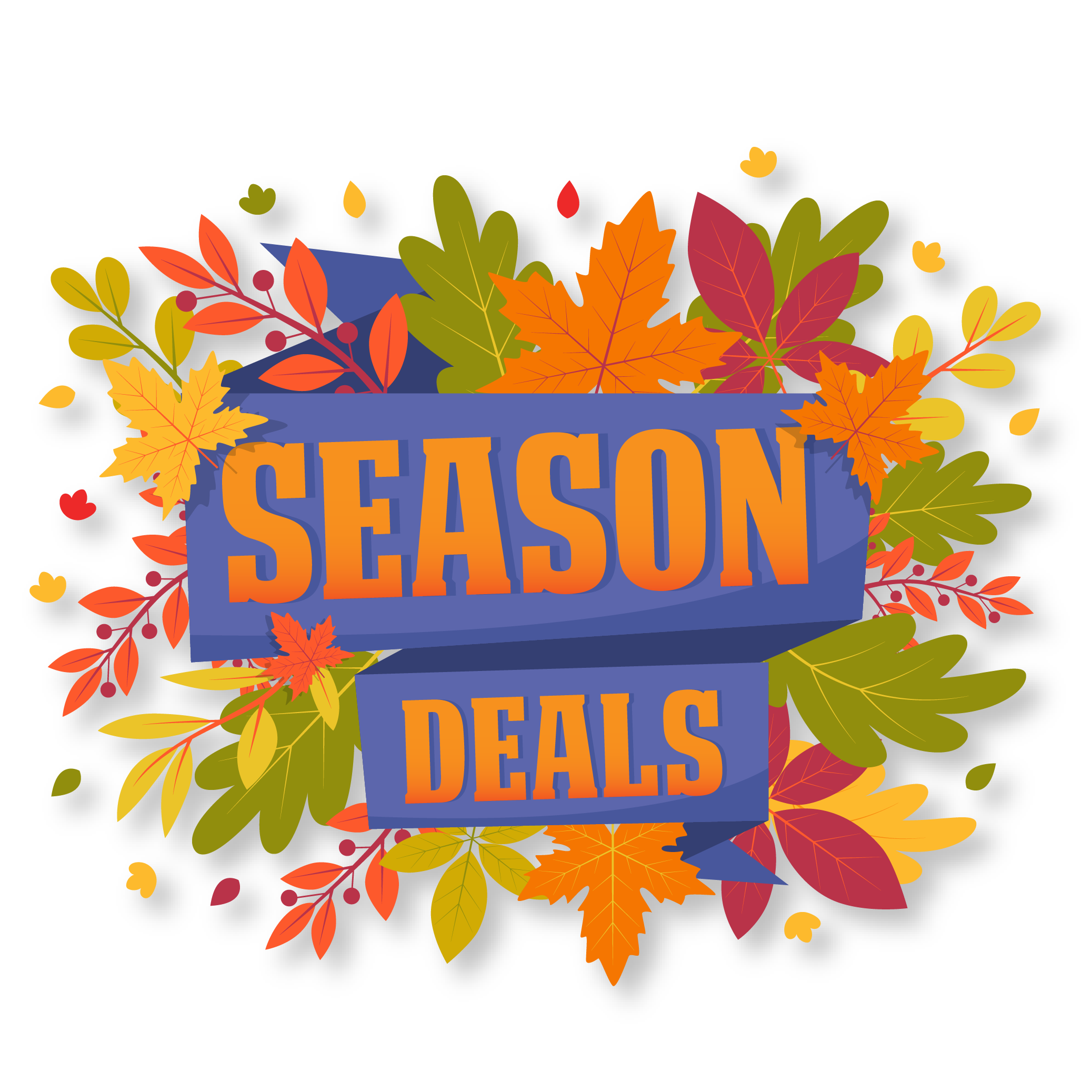 From our humble begins, A&S Covers has been an online store with no brick and mortar store front. Today we still don't have a store front and we remain online with updated advantages. Now, from the comfort of your home, you can customize your own phone case or popup using our website. Get your End of the Year Sale prices while supplies last. Shop online without the need of a credit card from any part of Belize.
Each of our seasons come with it's own set of pre-made designs for ease of purchase. Each season's designs are only available during it's assigned season. Next season's designs will be available when the countdown ends so stay tuned.

Full online shopping experience


deals available
online ONLY