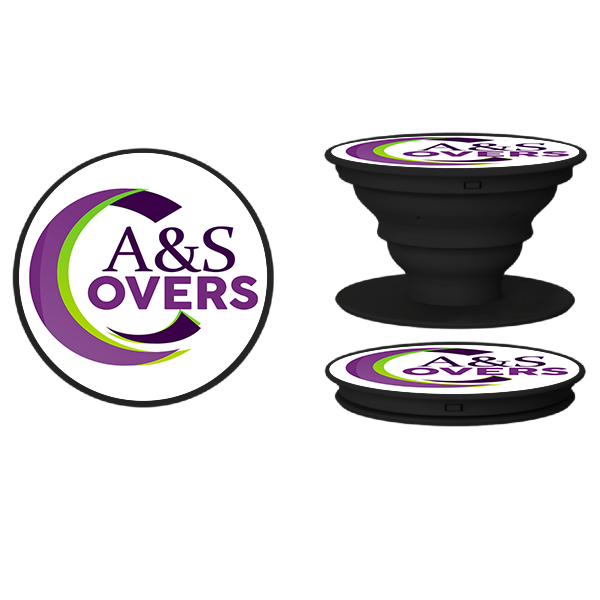 Its strudy base allows for you to be able to hold your phone from the Popup without it falling. The adhesive also allows for you to remove and restick to another surface.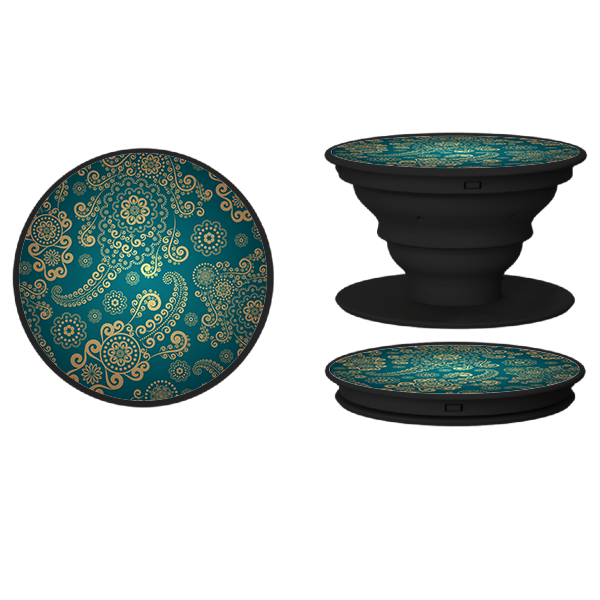 This design allows for the Popup to collapse and stick flat on the phone for when you put it away in your pocket or purse.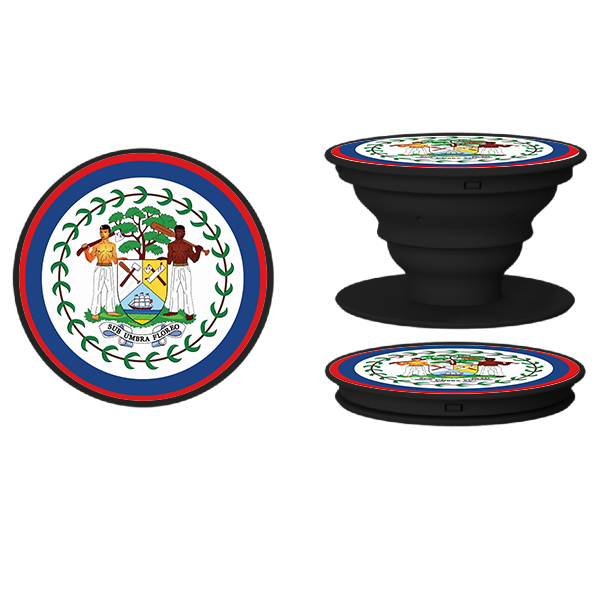 Its silicone material, similar to that of our Grip cases, make it very comfortable to hold.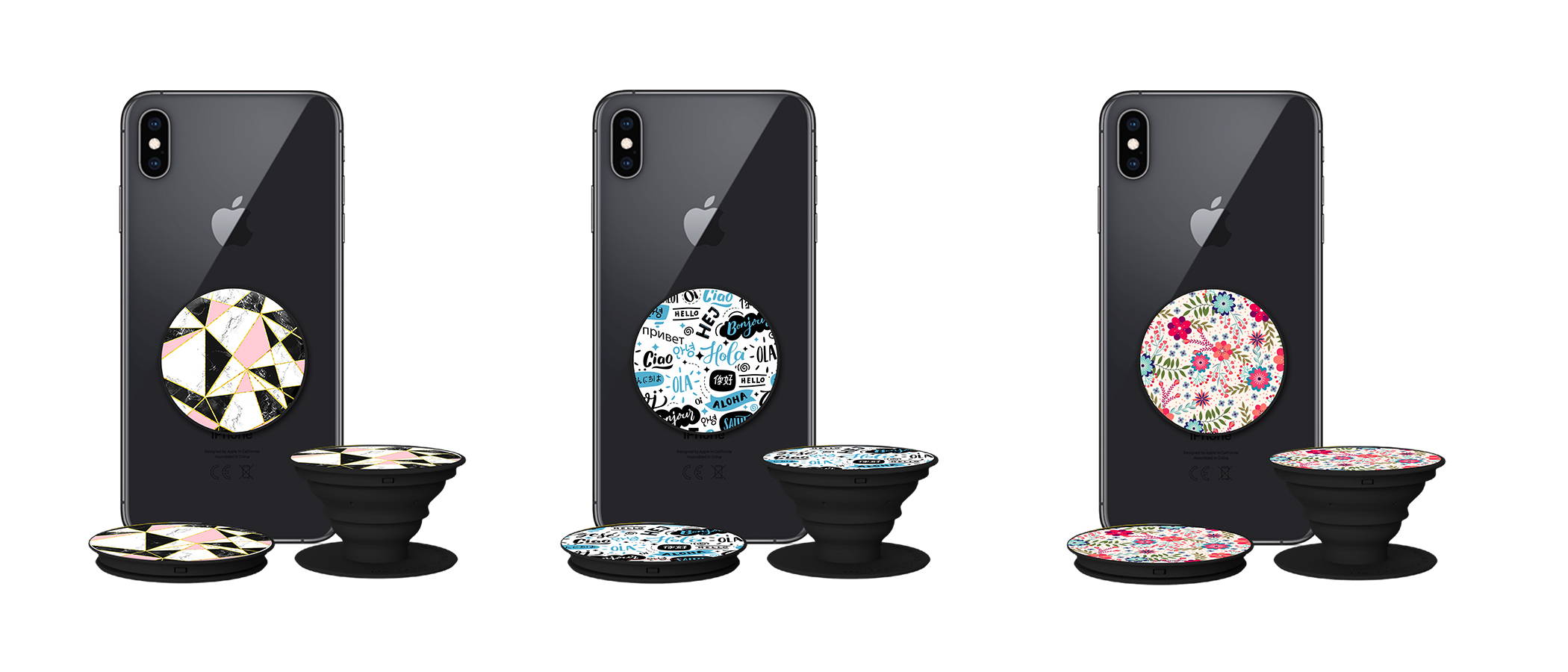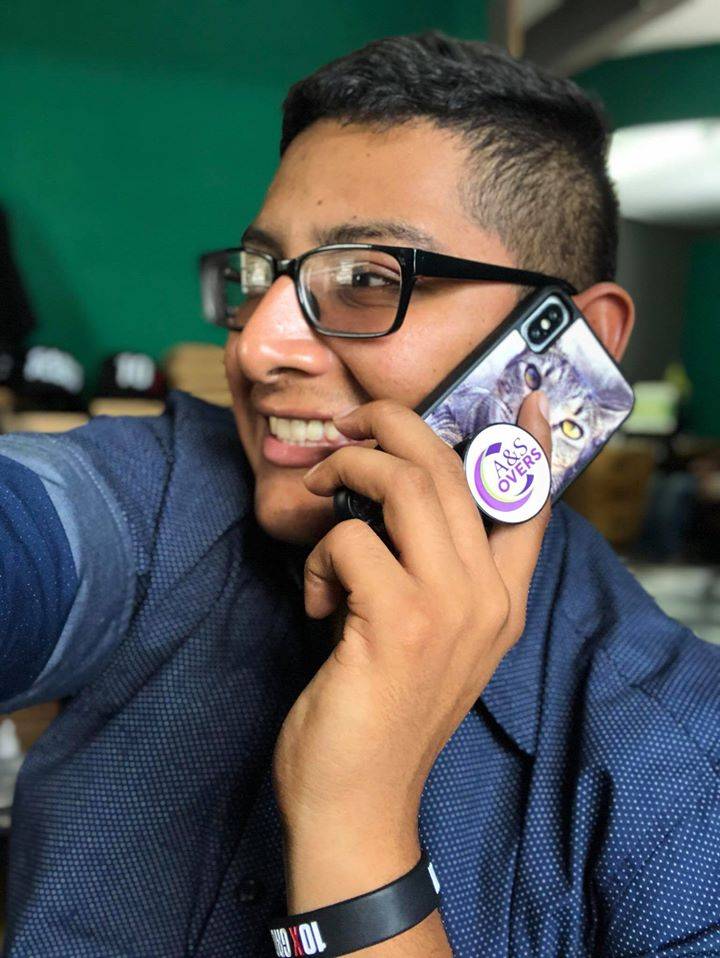 In May of 2018 we added our POPUPS to our inventory list. At the time we had not yet given them that name. We were calling them by a popular brand's name "Pop sockets". Because it was a brand's name, the social media platforms didn't allows us to also use that name. What we did then was to ask you our customers for name suggestions. The list of suggested names was very long but manged to short list them and that's when we landed with the name POPUPS.
Our popups can all be customized to have your favorite picture, logo or graphic. The Popup has an accordion design made from silicon for maximum comfort and flexibility. It's study base comes with adhesive holds allows for a strong hold as well as easy removal. The top part of the Popup is where your image goes and is a high quality print identical to that of our cases.