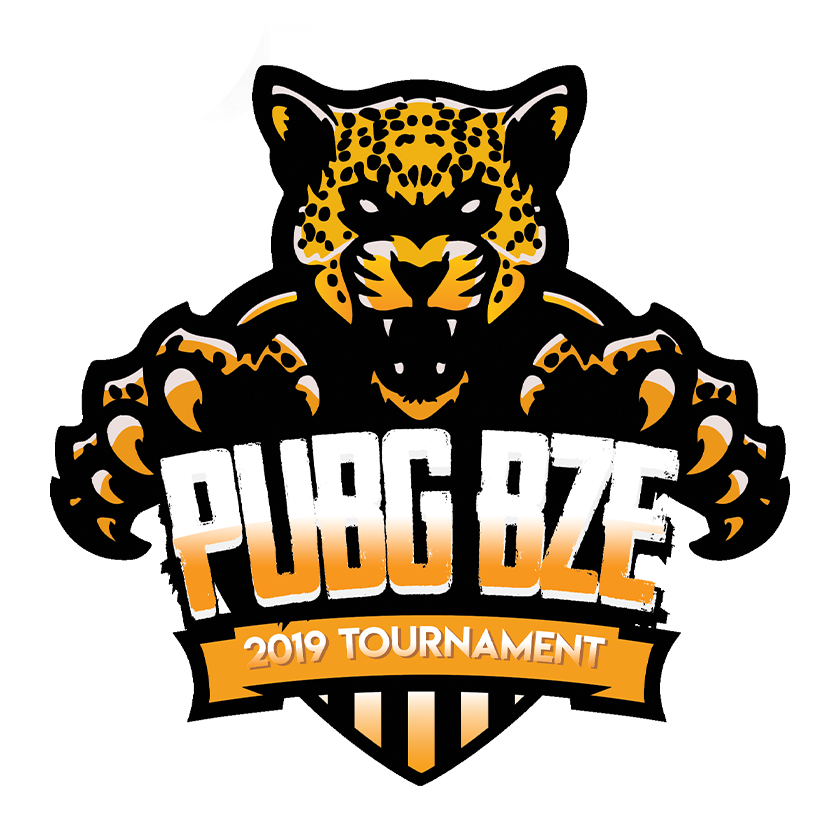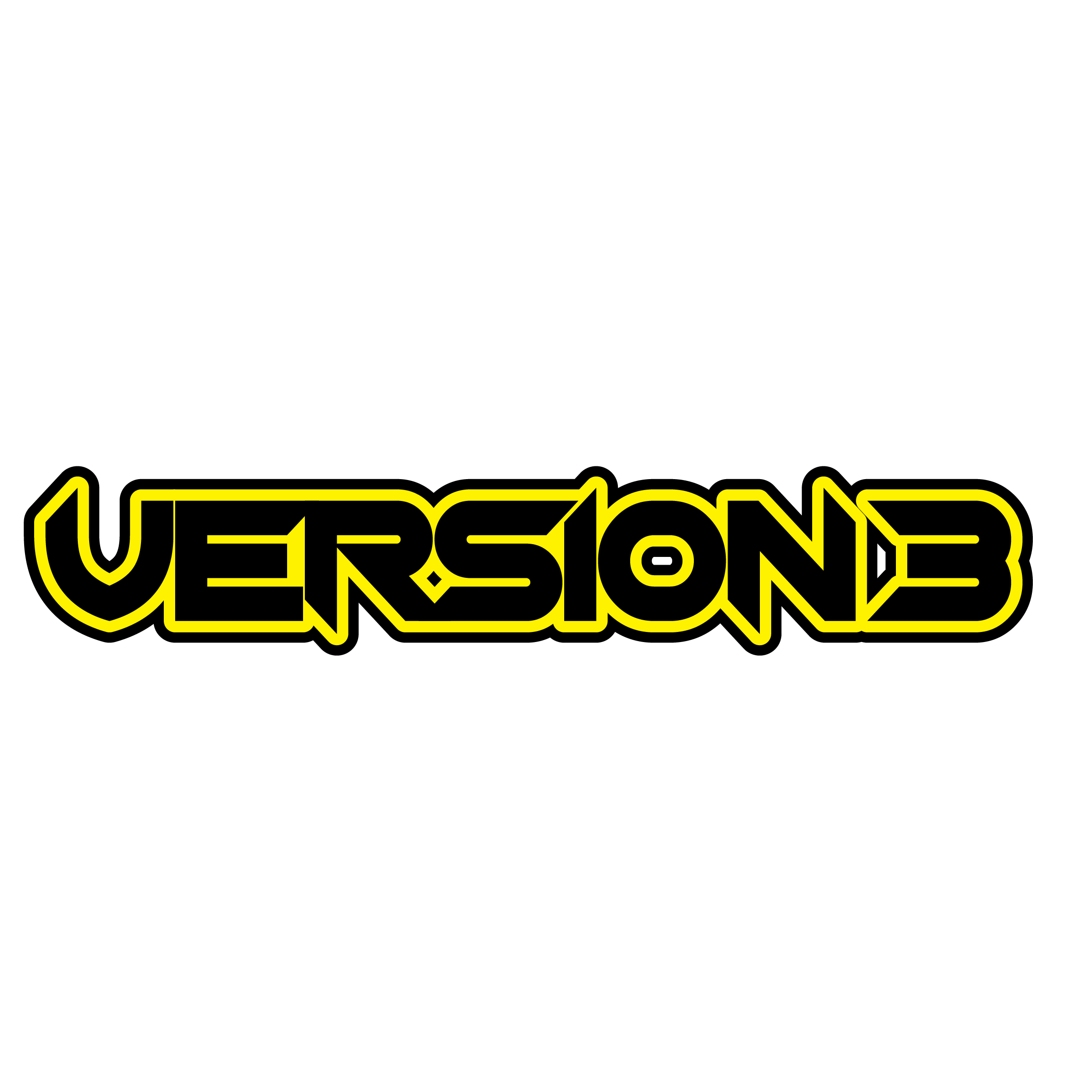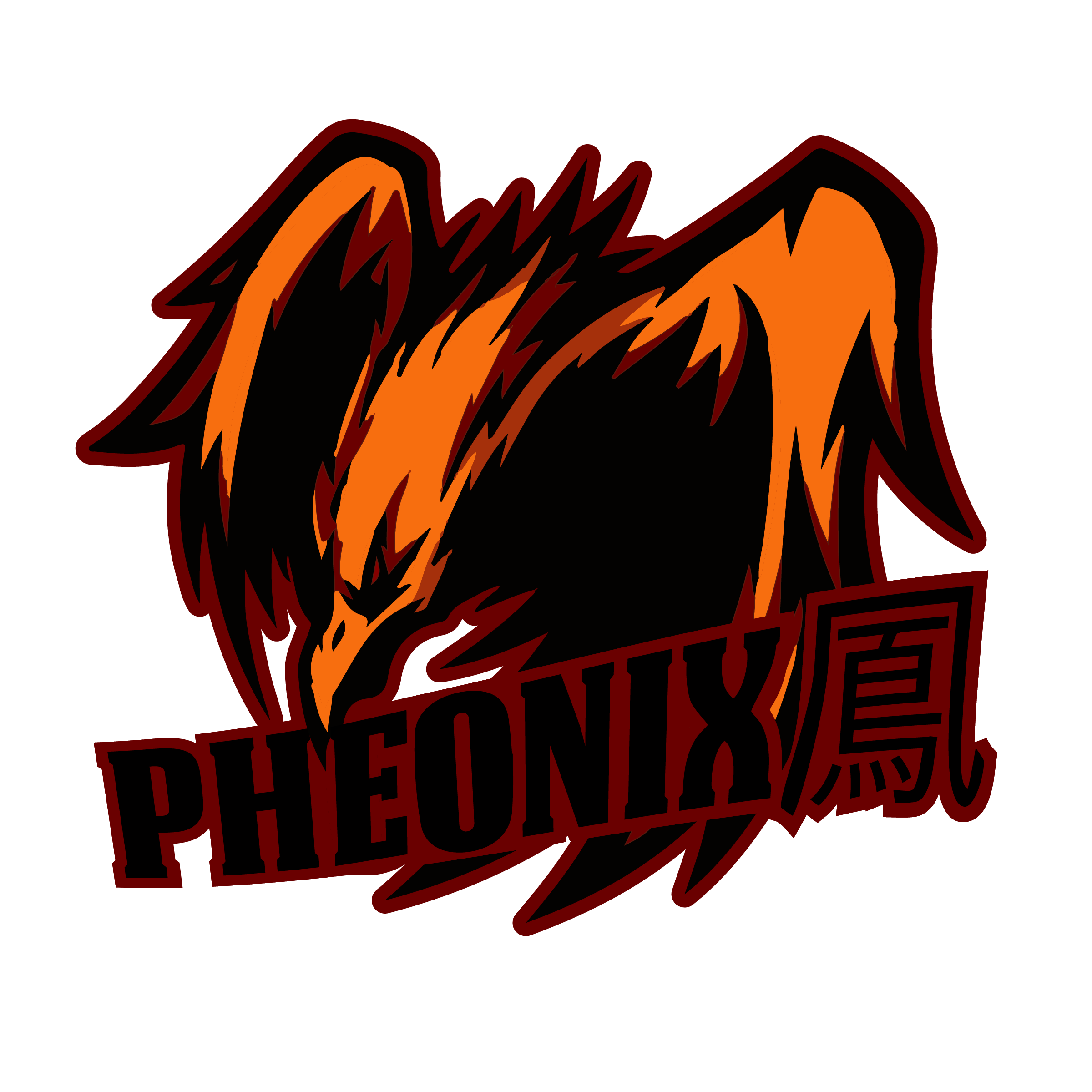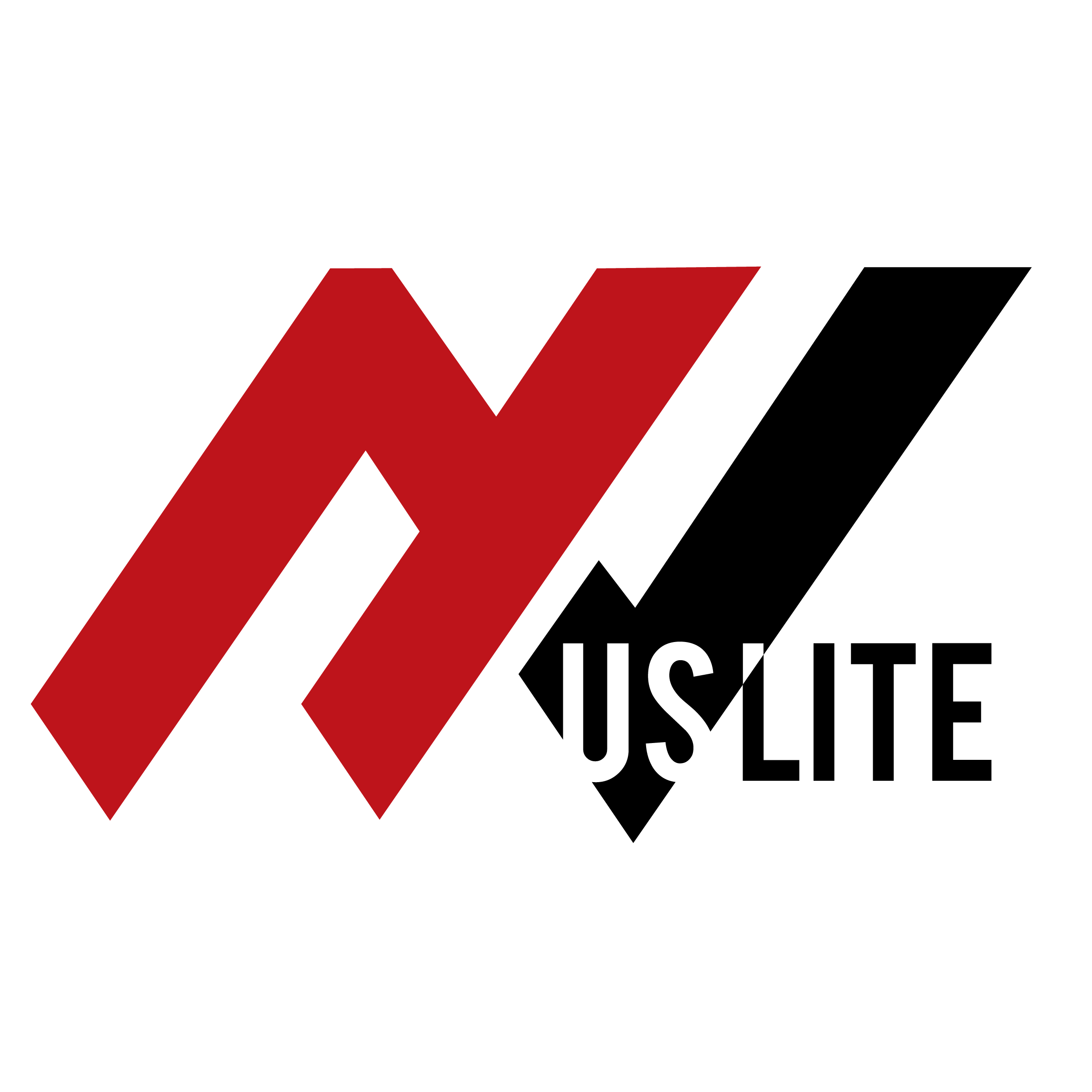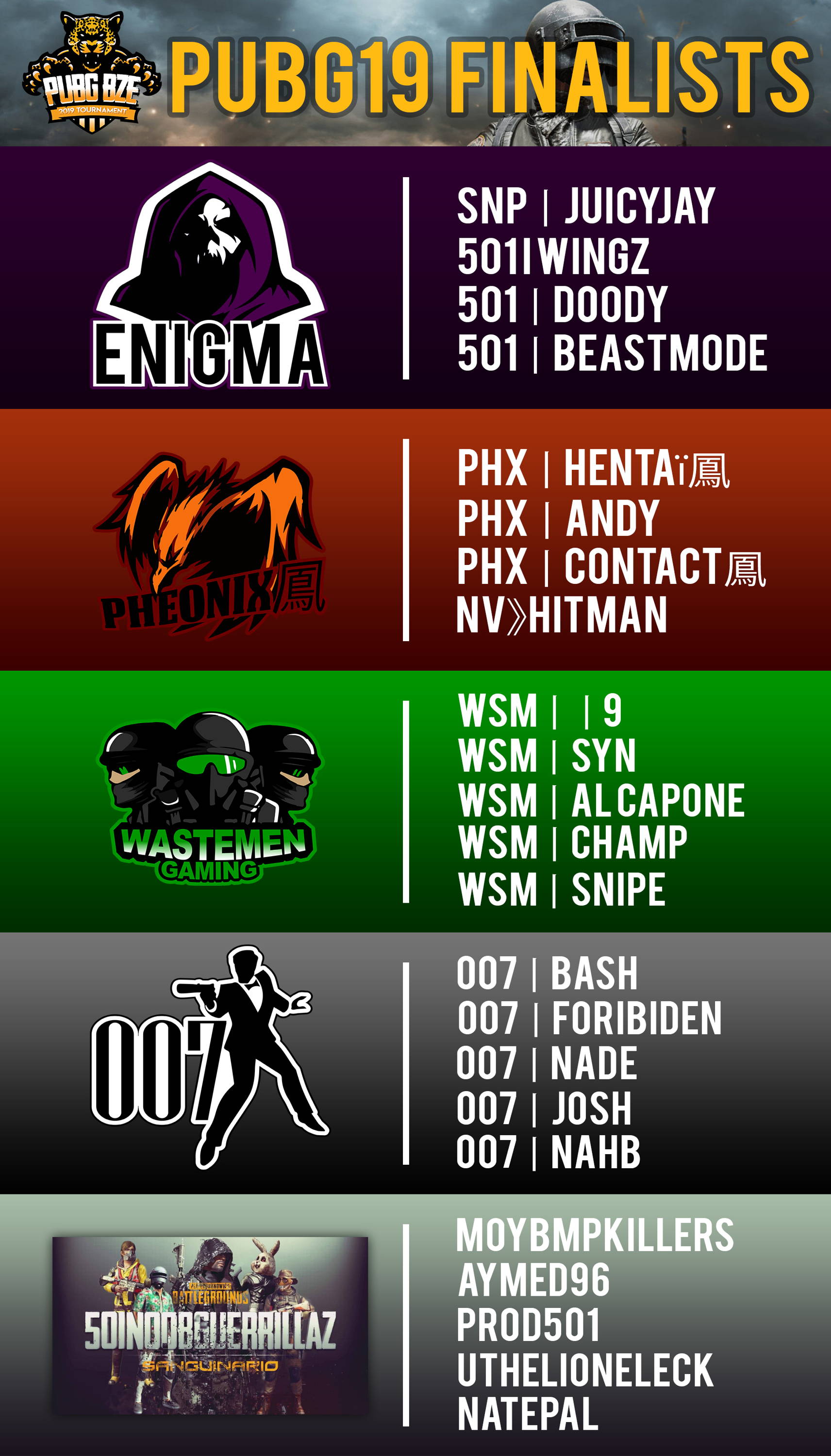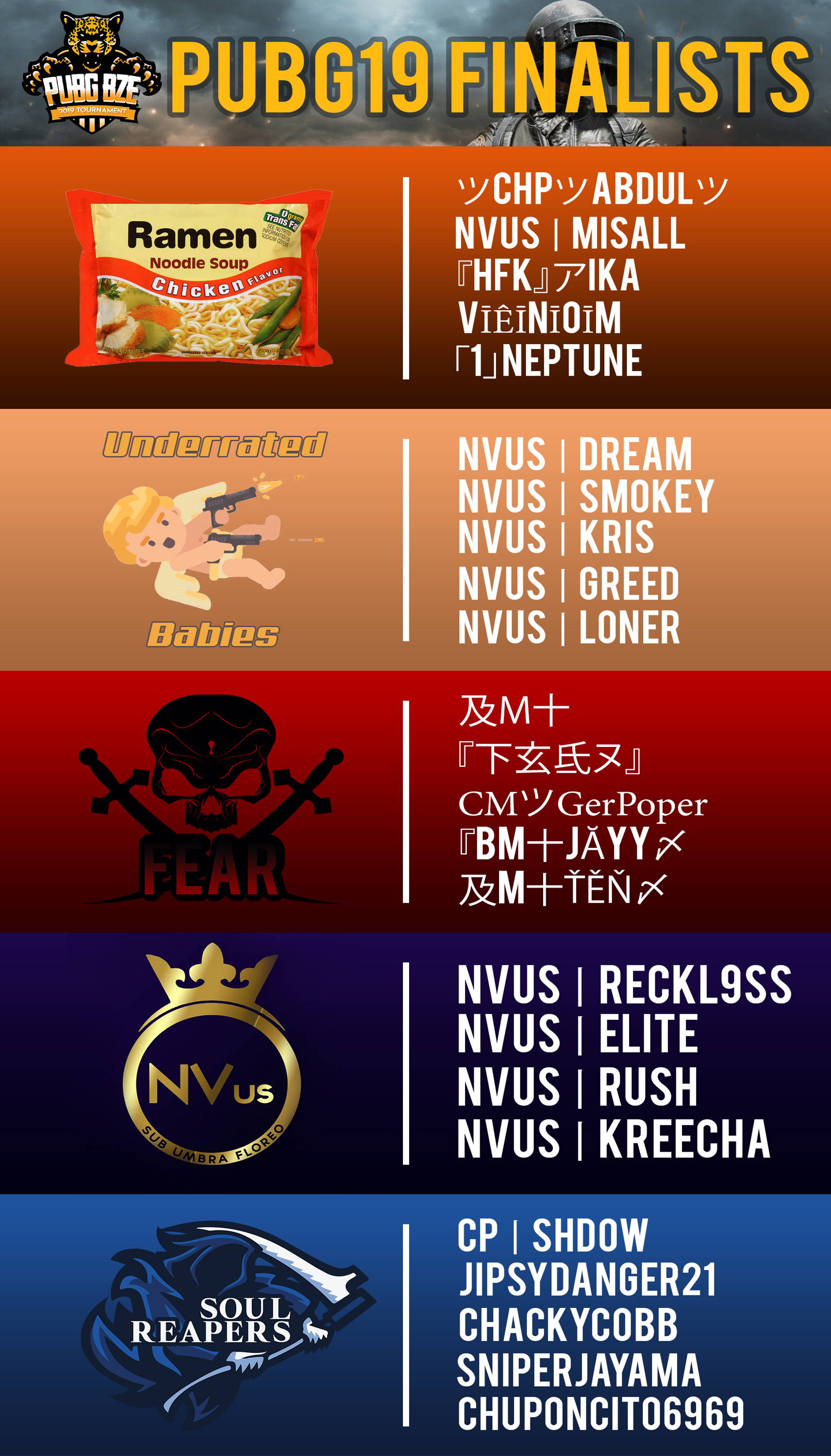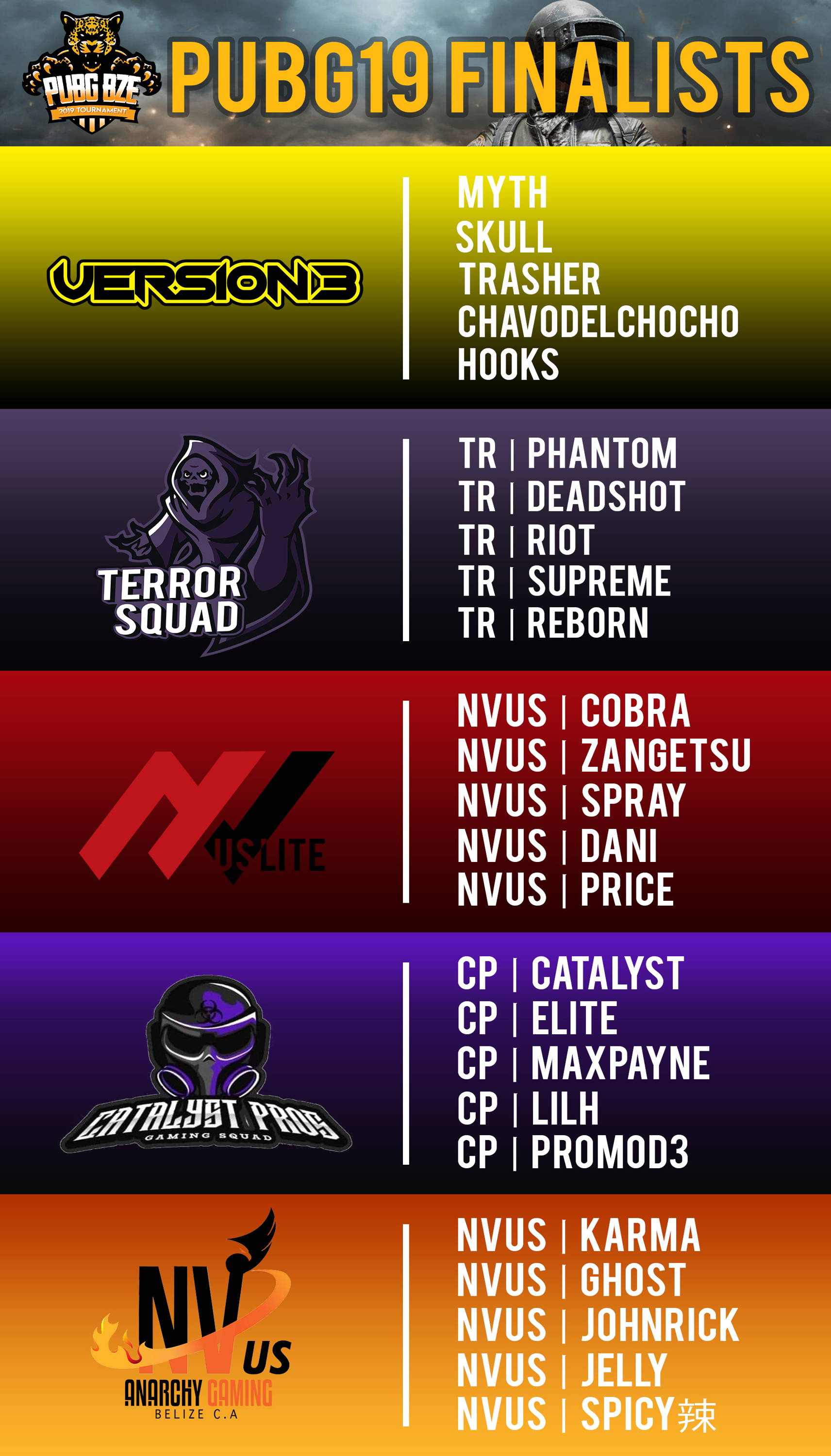 The final game starts soon!
Do you and your team have what it takes to be the best in PUBG mobile? Game one starts soon and will be live on TAG EXP ( A&S Gaming page) Youtube and twitch.
Deadline to line is September 6! Don't wait last minute to sign up. Sign up now and pay the registration on the deadline
Zone 1- September 8, (closed)
Zone 2 - September 27,28 & 29
Zone 3- October 11,12 & 13
Award Ceremony January 25, 2020
Thank you so much to the 13 teams that signed up. You are all the MVP Because we had so much players in the PUBG community asking us to host a tournament. Now that we are hosting one they didn't sign up. Shout out to all of you For signing up for Zone 1.
The 1st time i heard about the Battle Royal games i never thought it would be this big! Couple months after i found out about triggers fell in love with triggers!
In May 2018 Armando was introduce to PUBG mobile and fell in love. It was non- stop gaming on his phone. He then upgraded to the iPhone x to play more PUBG because his iPhone 6 was dying too fast! The love for the game made him introduced our 1st type of triggers and joysticks July 9, 2018. They were just referred to as "black triggers and red triggers" we quickly realized that the way it worked was with electric pluses from your fingers. The triggers would stop working after 18 hours of gaming. That means a hard core game would kill the trigger as fast as 2 days. Customers liked it because of the color and light weight. It was made out of completely plastic. I knew I had to get a different type of trigger that would be higher quality and easy to fix if it had an issue.
On July 25 we introduced the Elite Trigger now known as the Mark 1 or MK1 for short. This game the gamers the feel of a Xbox or ps4 controller on your phone with easy set up and more durability. The triggers were now made out metal and plastic. The metal gave a nice premium fell to the experience. We started to do a recall on our 1st triggers. If customers upgraded to the MK1 you would get $5 off. Almost 1 month later on September 5, 2018 we introduced the Elite trigger MK.2 this was the 2nd gen trigger. This gave gamers the feel of the old school Nintendo Advance or DS. The triggers were now being used for more than just PUBG and Fortnite. It was being used to play old school games on emulators. Armando started to do live stream of playing on PUBG with the elite triggers. The more he did them the more he fell in love with the LIVE aspect of communicating with everyone.
We had the awesome idea to create a PUBG tournament as a way to promote our new elite trigger. The 1st live stream on September 17 the on computer to hours to set up. At this time it was really hard to come across custom room keys. You had to win them in the battle pass. We had to pay for tiers to unlock them. September 30th was the 1st day of the tournament! We had 17 teams. Only 5 of them moved on to our finals.On October 7, we did played day of the tournament. The team RowdyRuff Boys were the winners of the $800 prize! It was a really an amazing time until the winners can to collect and we had to play all the bills to plan out the tournament. We thought it was a waste! Until we stated to see the sales for our triggers went up!
On January 3 Armando decide to take a tour of Belize to find partners to have our triggers in store to make it easier for our customers to get the triggers. We got 4 partners that day! On July 30th Armando decided to do a next tour of Belize to find more partners and Promote the new Elite trigger Mark 3 (MK.3) The new trigger let you play Claw with our covering the entire screen with your fingers. It also combines the MK.1 and the MK.2 together.Today we have 13 different partners in all 6 districts and sold over 2000 triggers country wide. We are now expanding to the Caribbean.
There is no related products to display.