 FREE SHIPPING WITH THE POST OFFICE. 100% SATISFACTION GUARANTEED

EASY & FREE RETURNS IN 30 DAYS

PARTNERS / PICK UP LOCATIONs
Corozal- One Stop Solutions
(422-0778)
#26 Santa Rita RoadCorozal, Corozal, Belize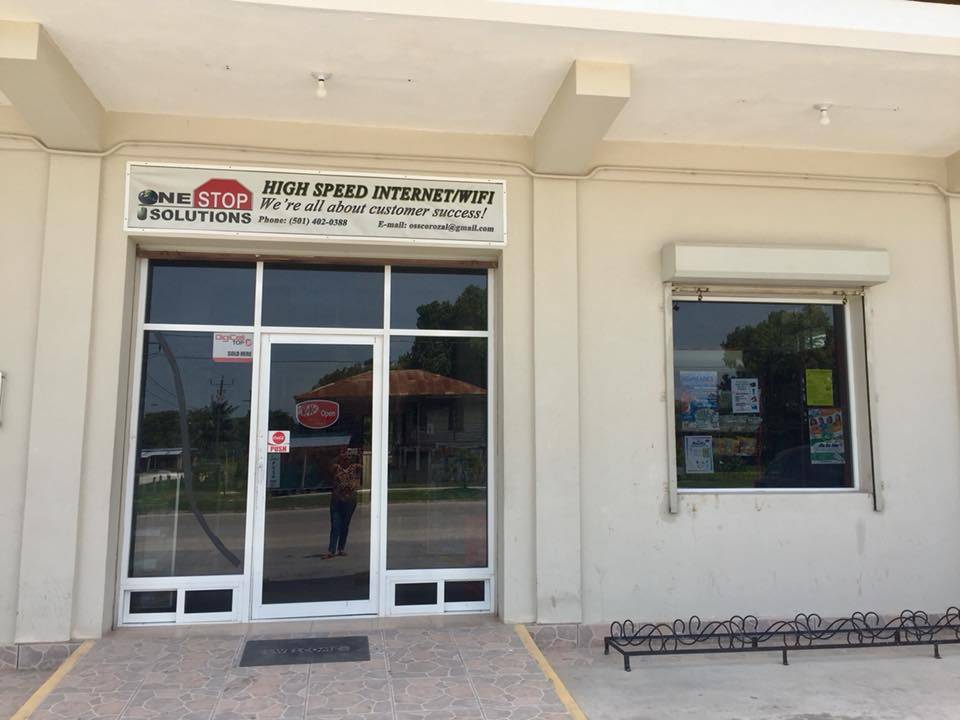 Orange walk- 123 Supermarket(322-2888)
#7 Liberty AvenueOrange Walk, Orange Walk, Belize Belize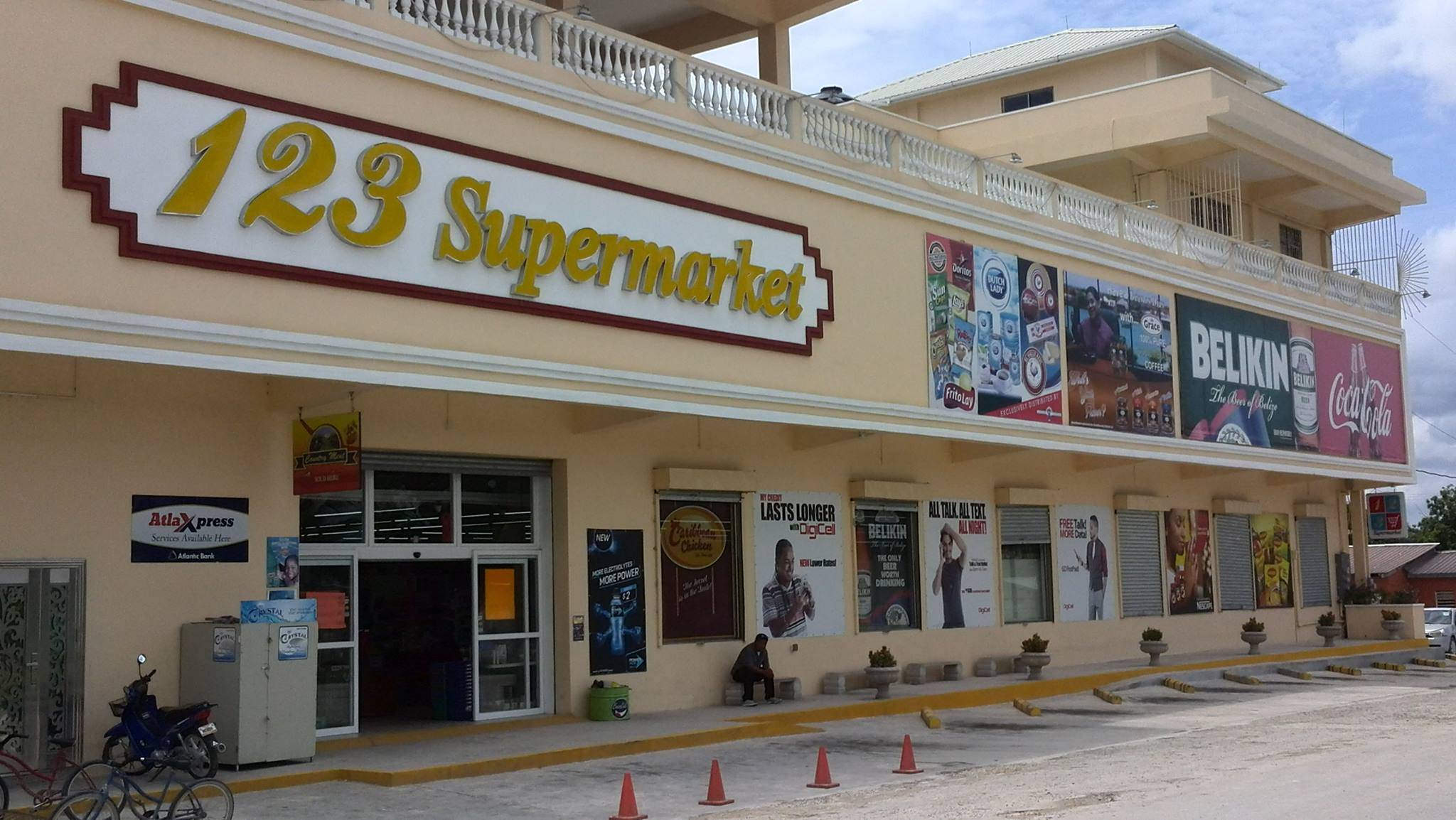 Belize City - Gadgets
(223-1770)

100 corner Central American boulevard and Vernon street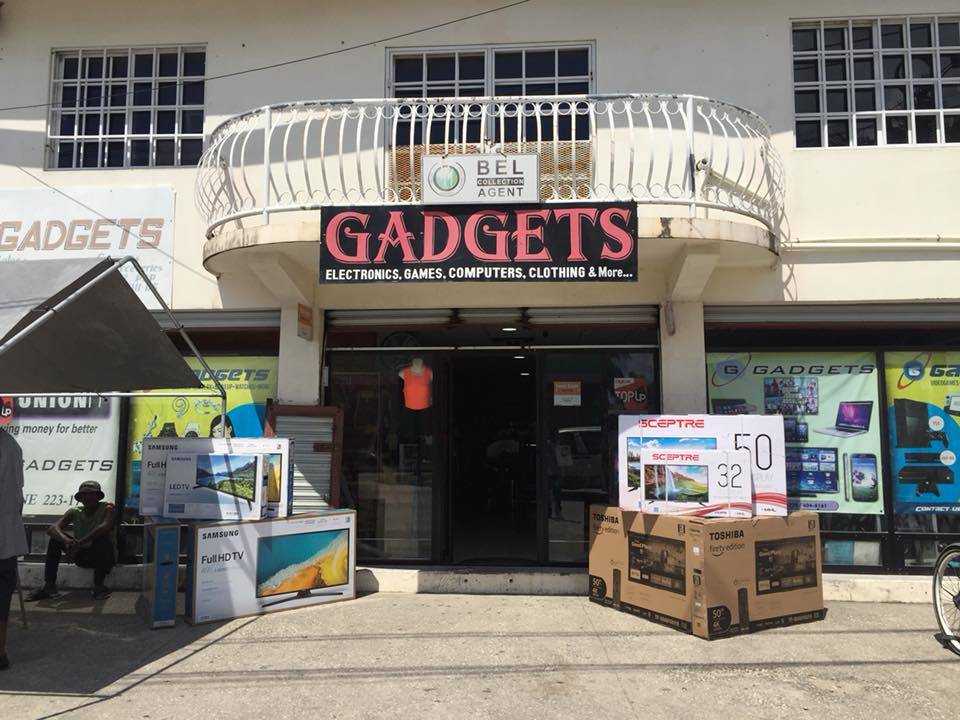 Dibary Belmopan
(802-4444)
Cardinal Avenue 27, Belmopan

Santa Elena - Panda online(627-5533)
Mabel Pitts Street, Santa Elena, Cayo, Belize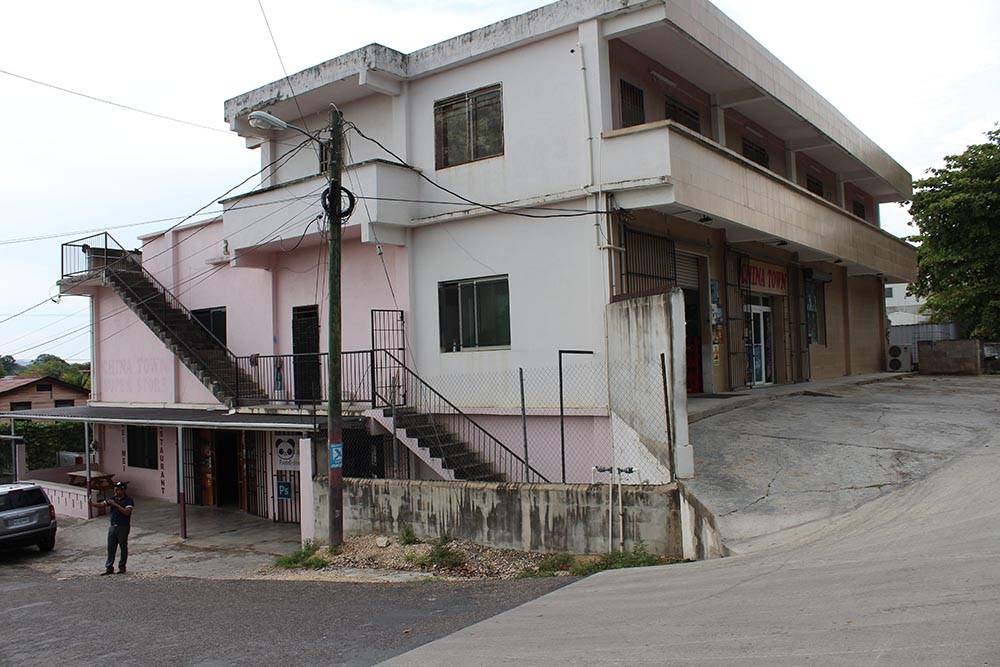 San Ignacio - Guru Electronics
(633-7956)
17 Joseph Andrews Drive streetSan Ignacio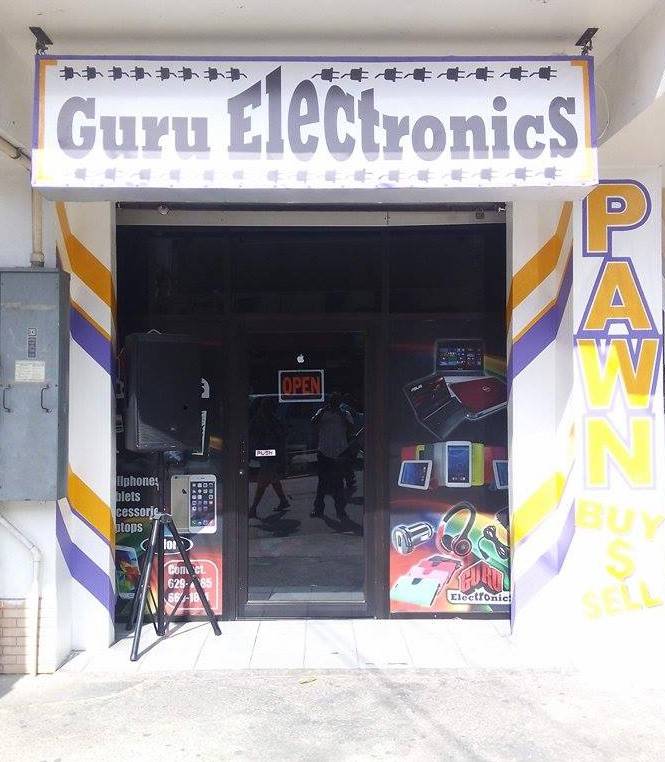 San Ignacio - Store 84
(610-0784)
17 Joseph Andrews Drive streetSan Ignacio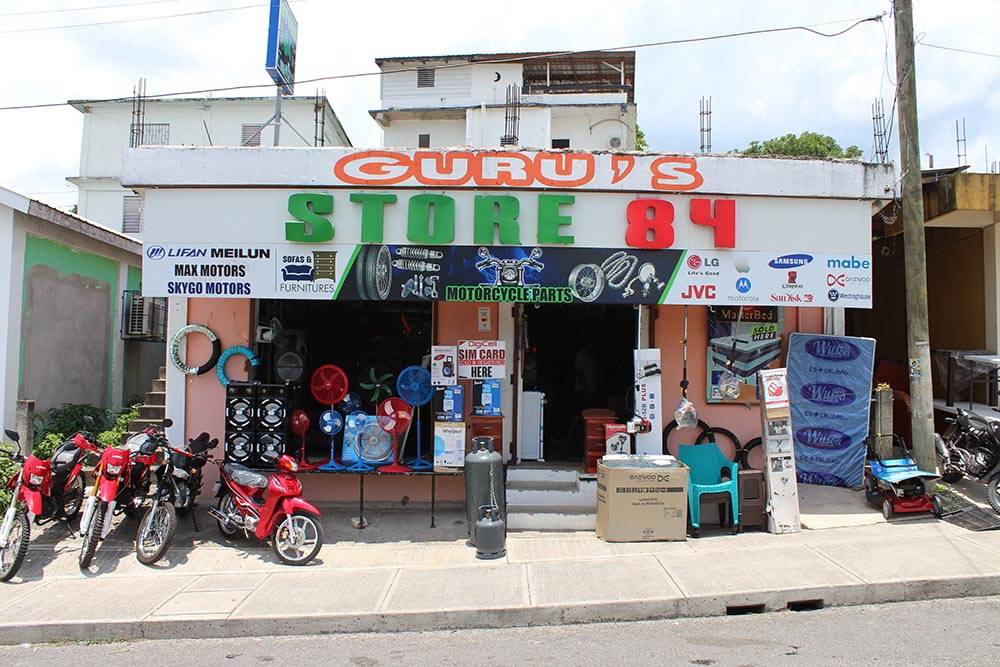 Benque- Mark Segura
(628-8811)
#45 saint Joseph street
Only have Finger sleeves in stock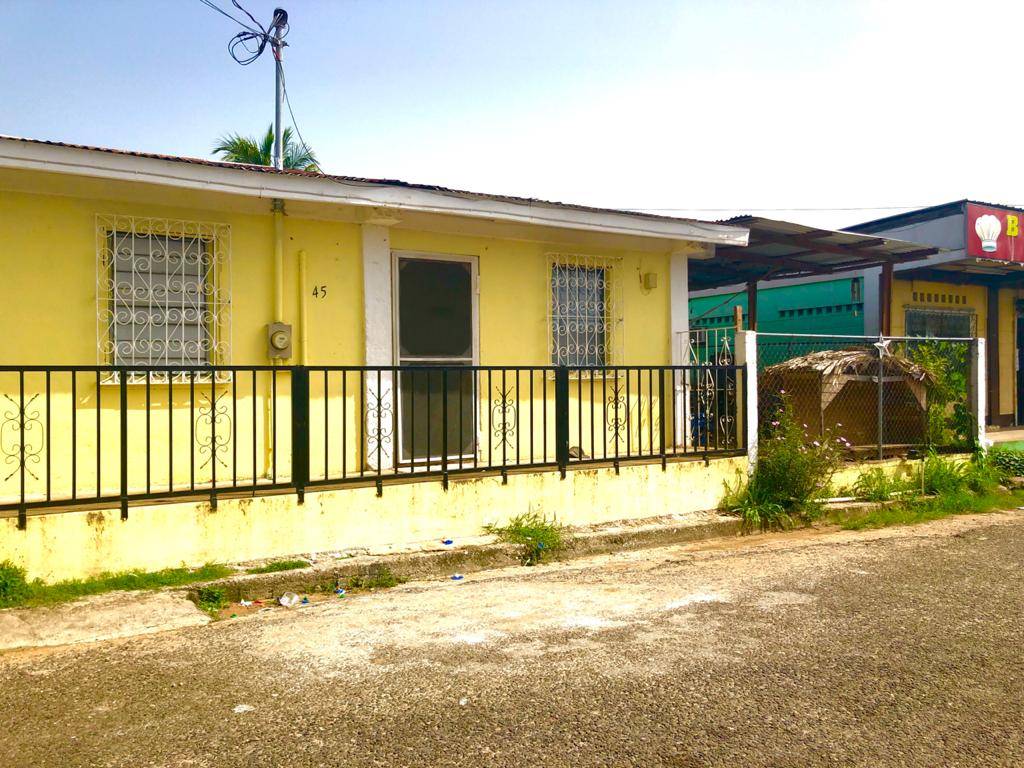 Punta Gorda- BK Creative
(615-8795)
25 George Price Street, Punta Gorda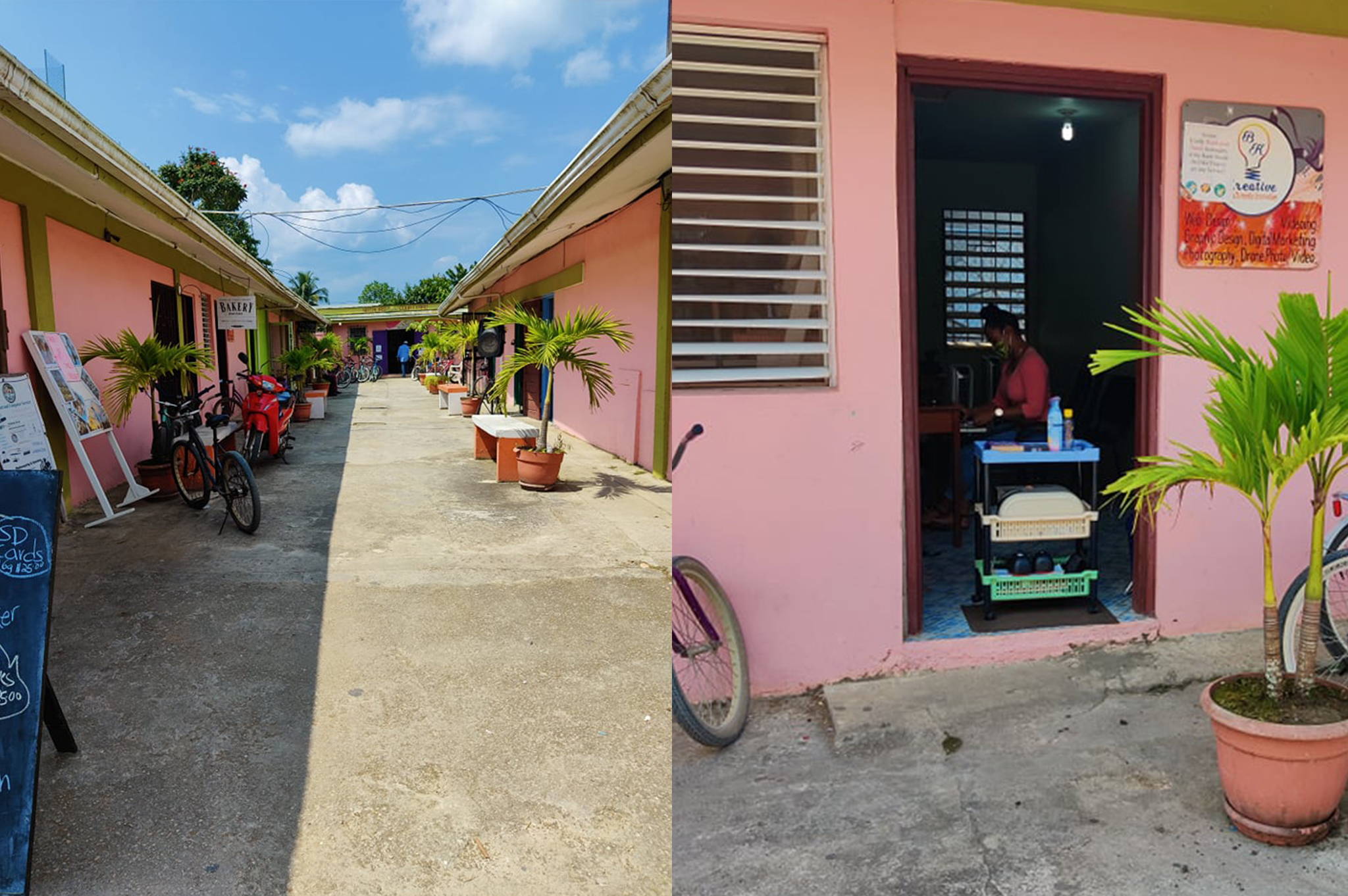 Placencia-Gigabytes
(614-9948)
Main Road Placencia next to Grill N Go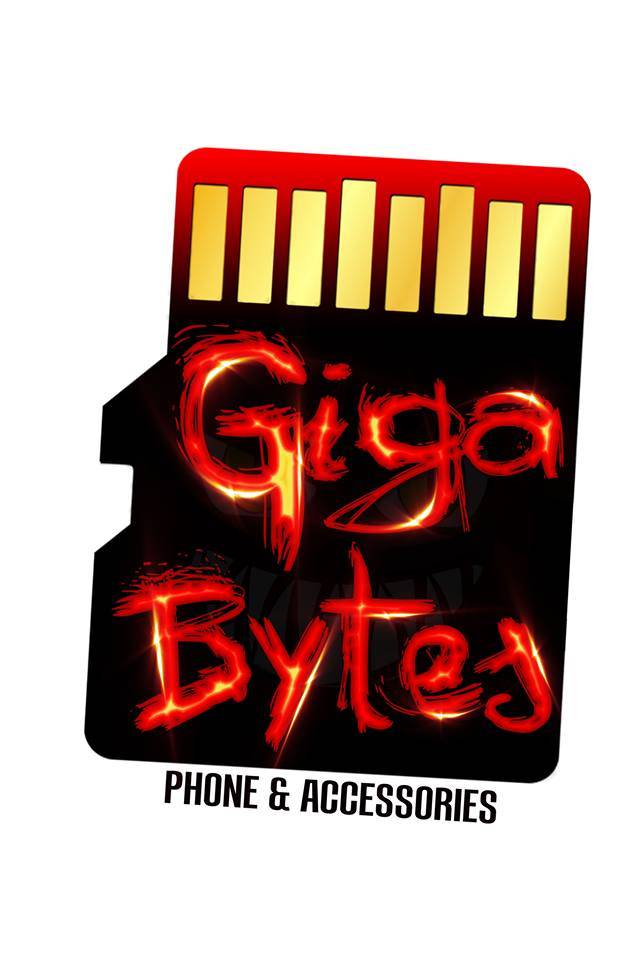 R&L Pharmacy
(226-331)
Coconut drive, San Pedro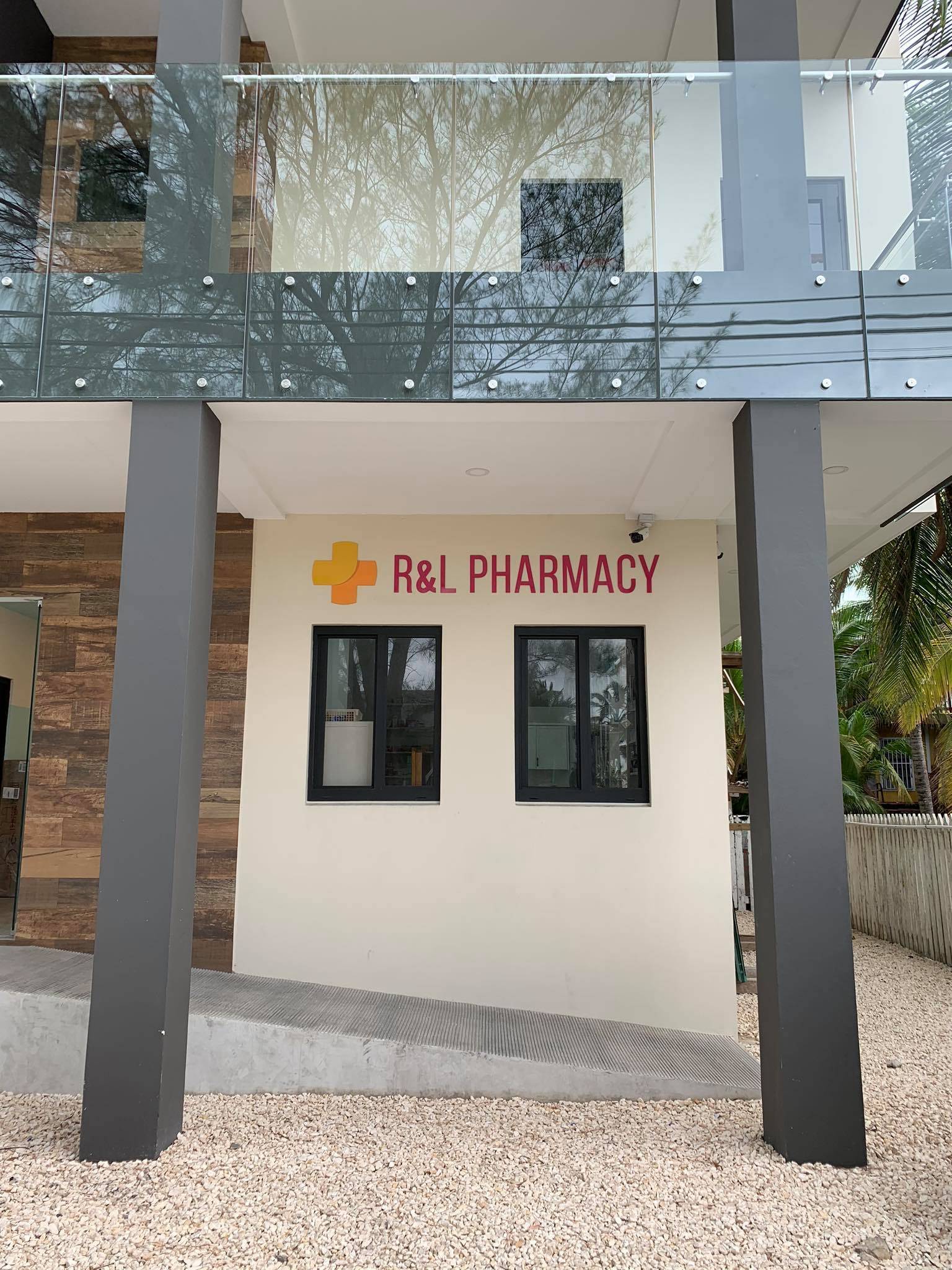 The new Elite trigger MARK 4 the 4th version of our triggers. It is for casual gamers who don't have the time to practice and play 6 finger claw but still want to level up their skills in game.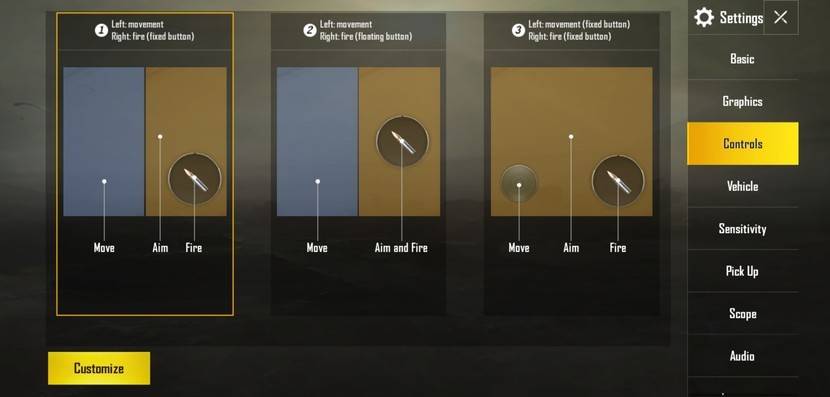 Go to settings and move the aim and shot button to the top part of the screen. make sure the button is inline with where the trigger touches the screen.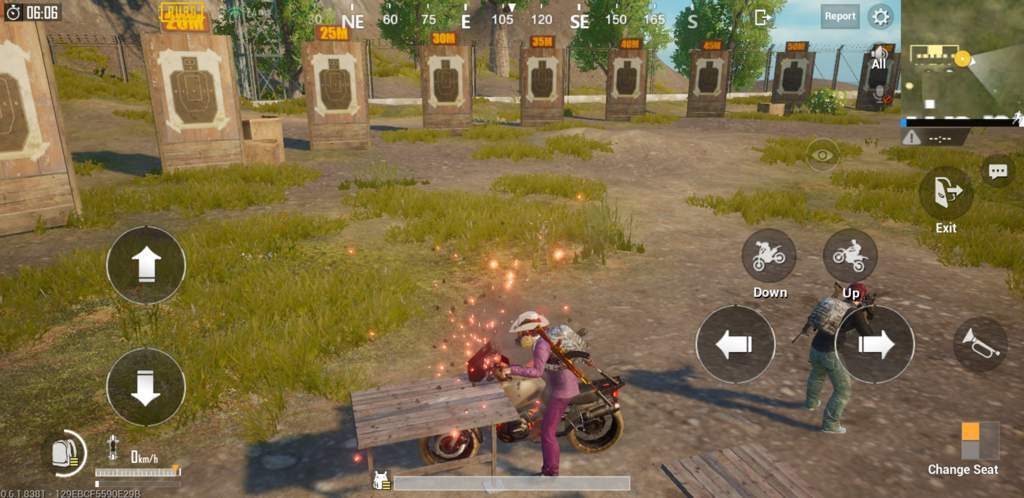 Play around in training to see which position you like to with. Please dont hurt any one in training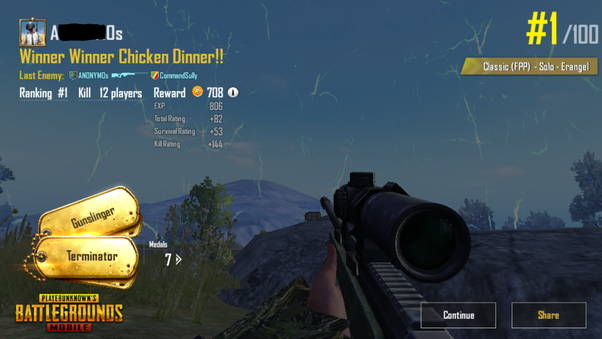 Get ready to get some chicken dinner! booyah or win your COD match.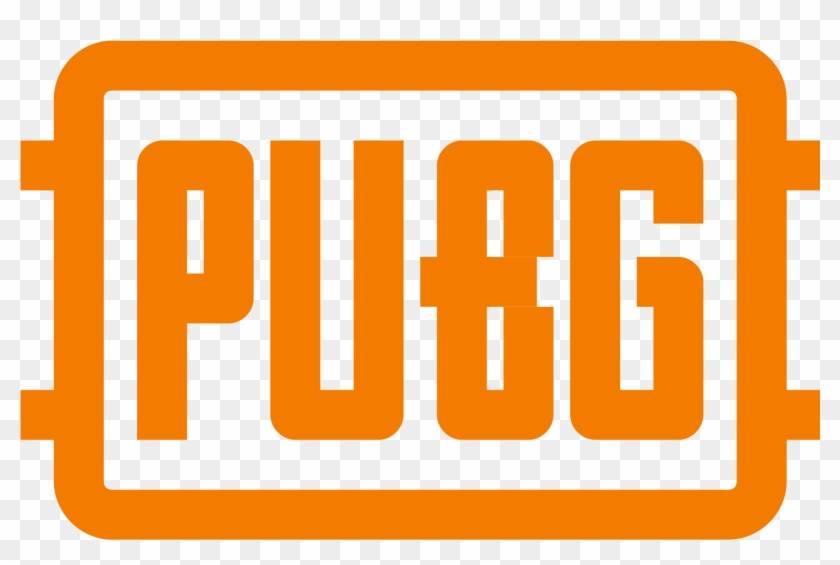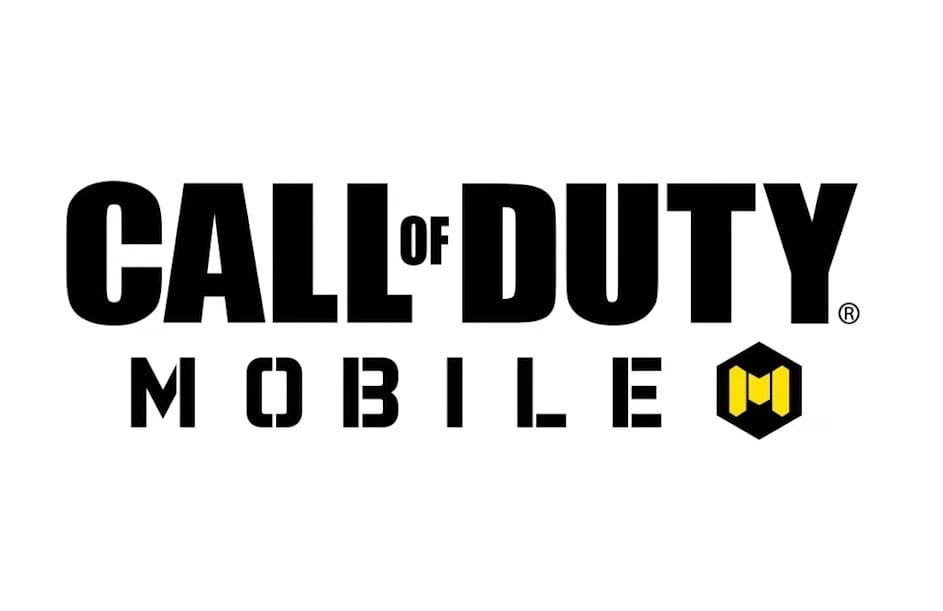 Play classic emulator Games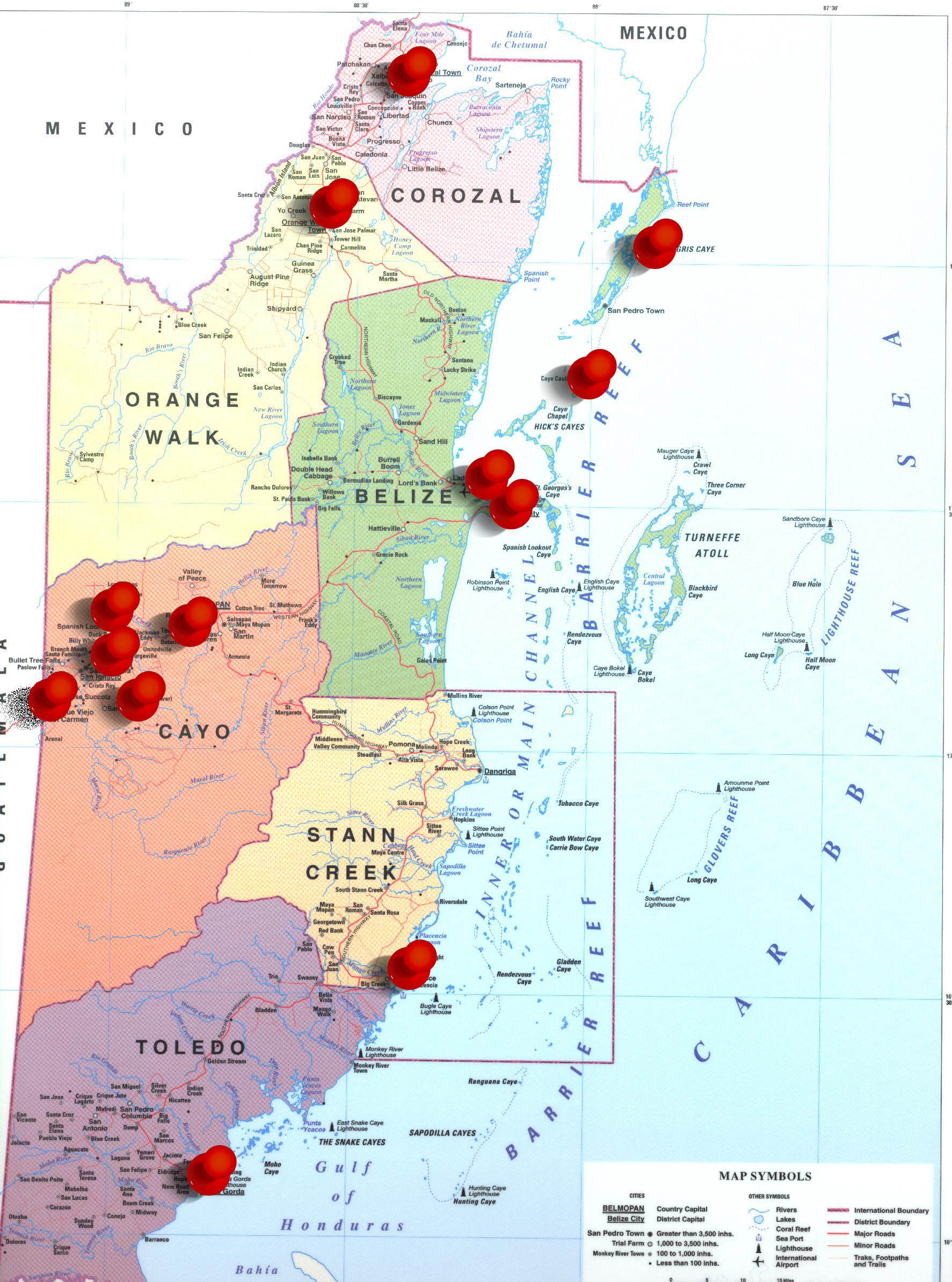 OUR LOCATION
44 NEAL PEN, Belize City, Belize

628-4758
You are in advanced mode.
You can turn it off in left sidebar. To use advanced options, you will need to enter your own Google Maps API Key.
Get Google API Key