Pair your Masks with our Mask Cases!
ADULT AND KIDS SIZE FACE MASK

ADULT AND KIDS
SIZE FACE MASK
2 Ply cotton and polyester materials


Adjustable straps for better comfort


Spacious design for long use

Our customized face masks are awesome!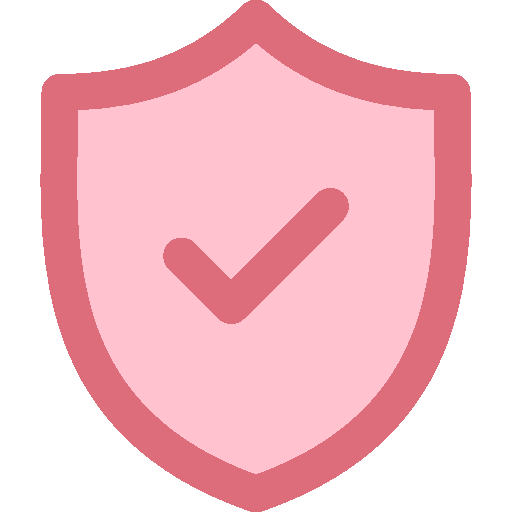 Two ply mask for extra protection.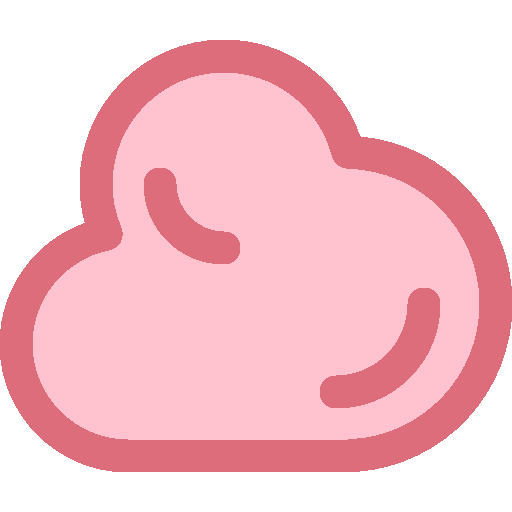 Adjustable straps for comfort.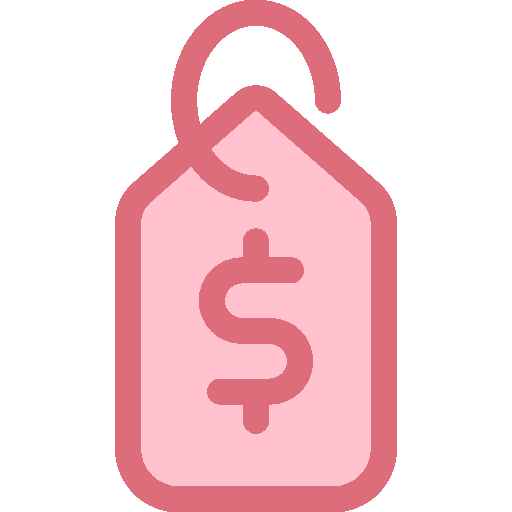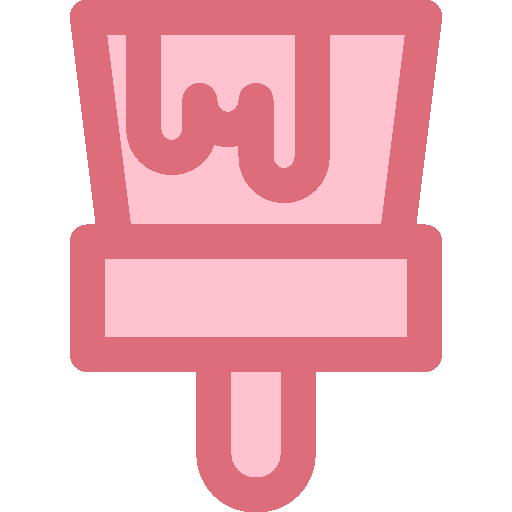 Customize with your design.