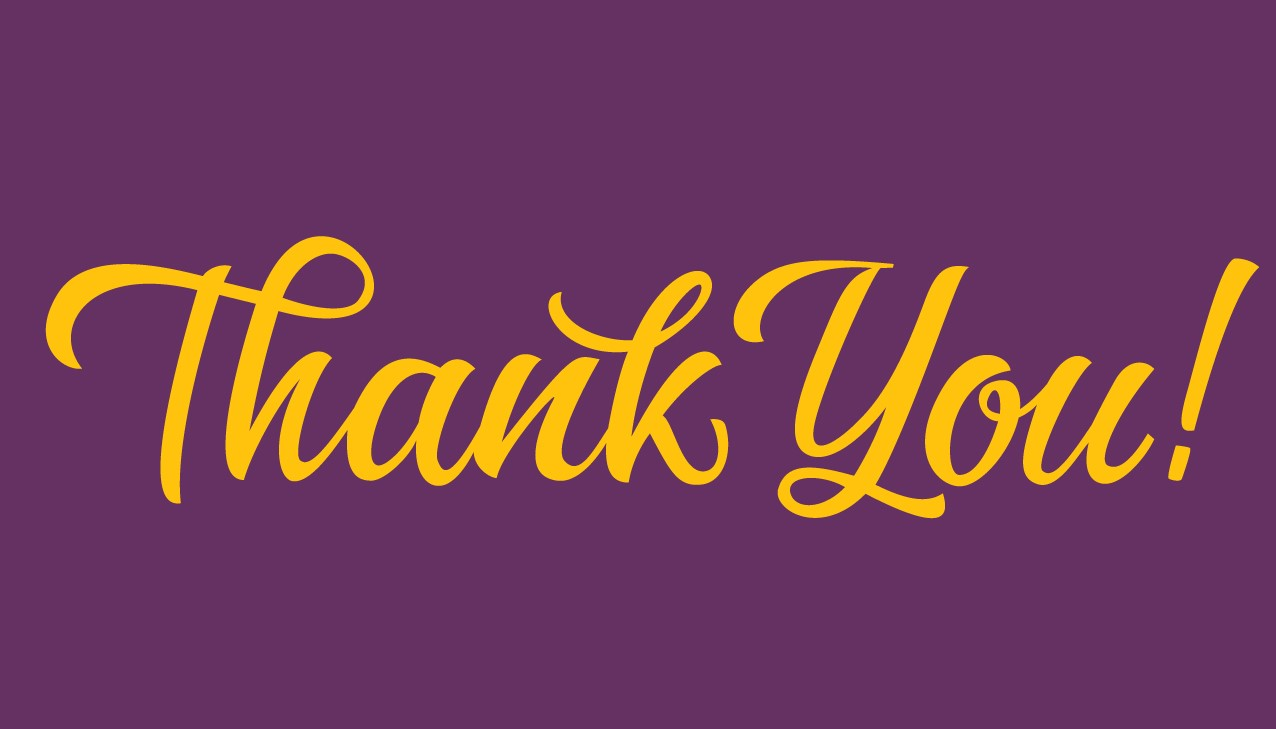 Thank you for your pre-order! We're so happy that you decided to preorder your case with us. We're not able to carry a lot of models or brands, but with this preorder we're able to get a case just for you.
Since we know you'll love your case, here are some other items you might love.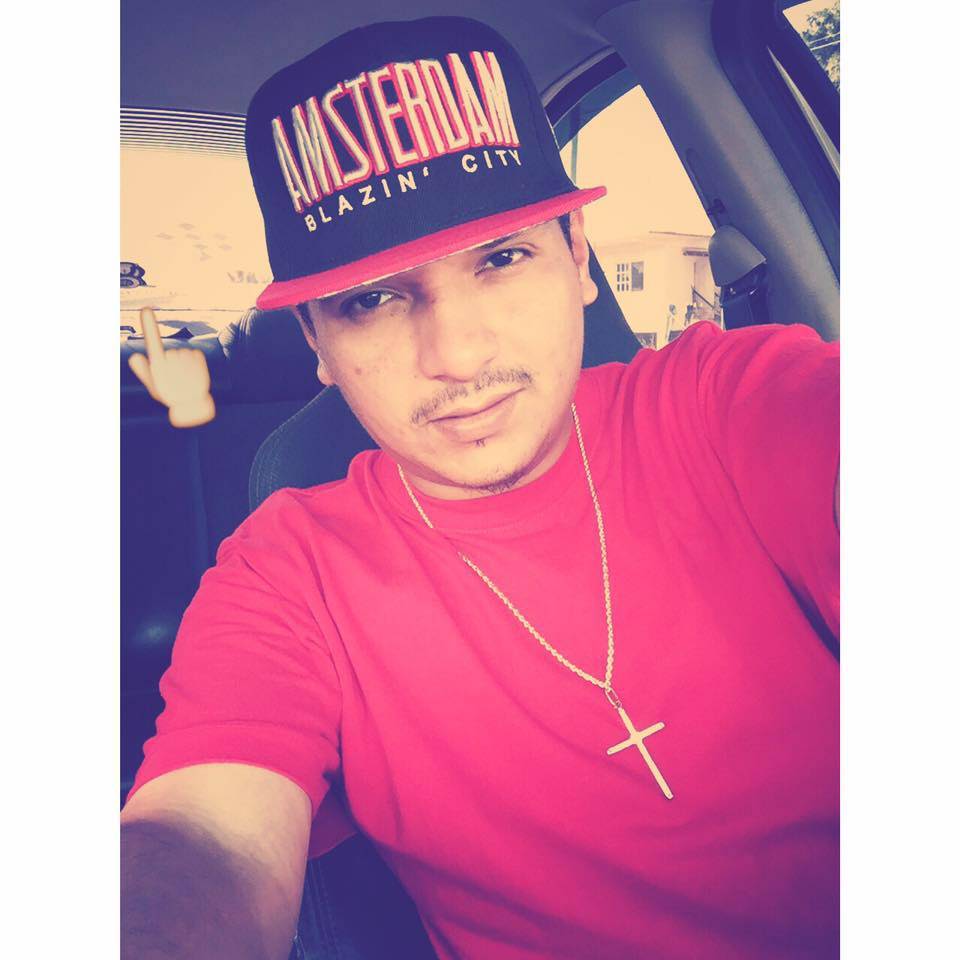 A&S Covers is da bomb, very happy customer here. The product was on point and their customer service is ***** for sure. Have bought from them more than once and I have 0 complains. Keep doing an amazing job and keep up the great customer service.

Rated 5/5 stars on Facebook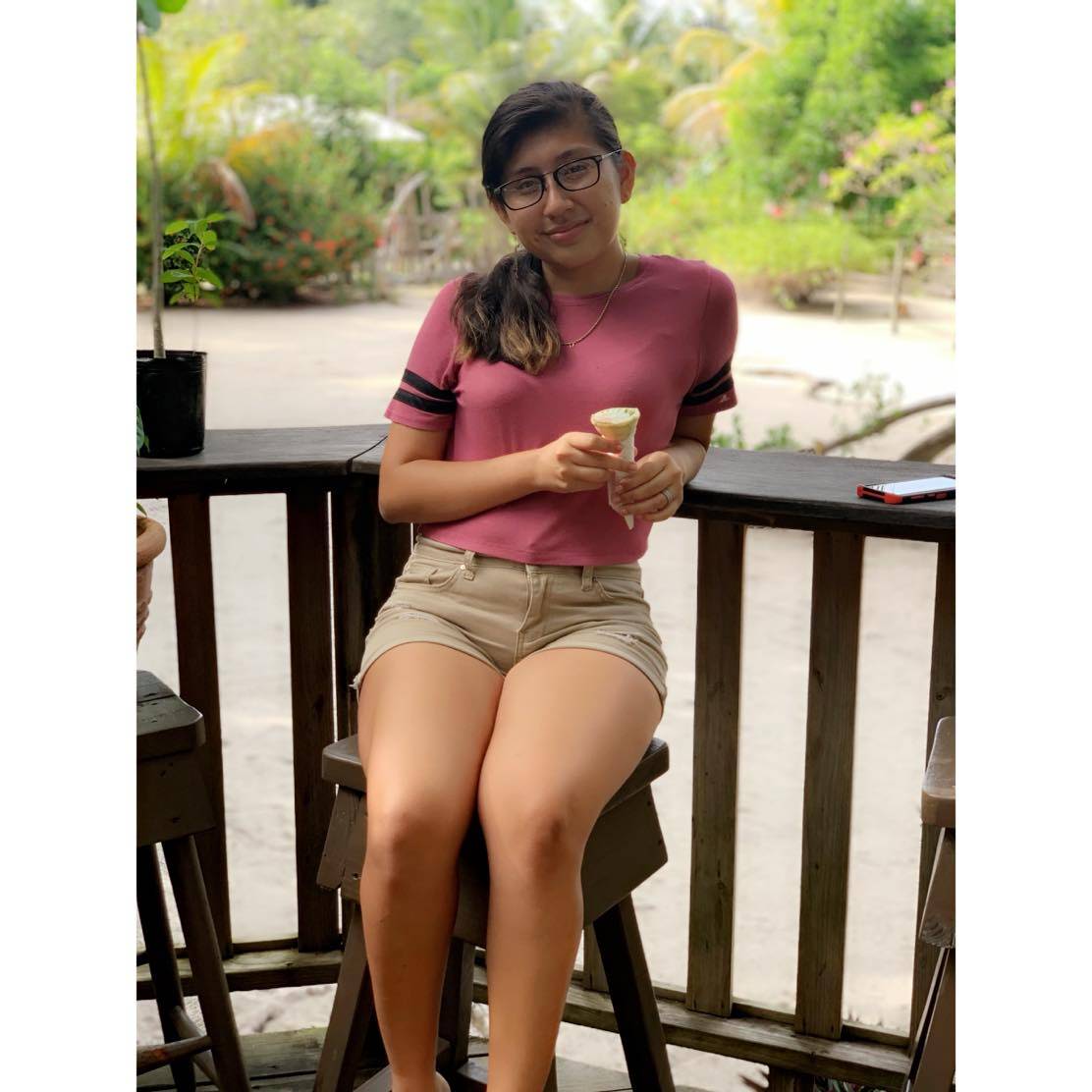 Can't express how amazing these people are! I was being annoying but they are so nice and helpful. Quick reply. I live in Caye and did my deposit and by the afternoon time it was done and shift over!! 100% recommended and will definitely be using this again

Rated 5/5 stars on Facebook